Actors
Timothy Sheader directs an all-star cast Into the Woods
Aug 8, 2012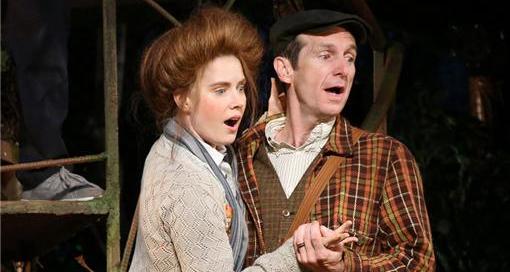 Timothy Sheader's Olivier award-winning production of Into the Woods opens in The Public Theater in New York City's Central Park.

The transfer is based on Timothy's original production, which opened in Regent's Park Open Air Theatre and won an Olivier for Best Musical Revival 2010.

The story follows a witch, played by Donna Murphy, whose curse condemns the Baker (Denis O'Hare) and his Wife (Amy Adams) to a life without children. They embark on a quest to find the four items required to break the spell: the cow as white as milk, the cape as red as blood, the hair as yellow as corn, and the slipper as pure as gold.

The play asks if they will succeed – and what happens after "happily ever after"?


Into the Woods will run from 8 until 25 August, Central Park's Public Theatre in New York City.