Translation Rights
Toni Morrison awarded Medal of Freedom
Jun 17, 2012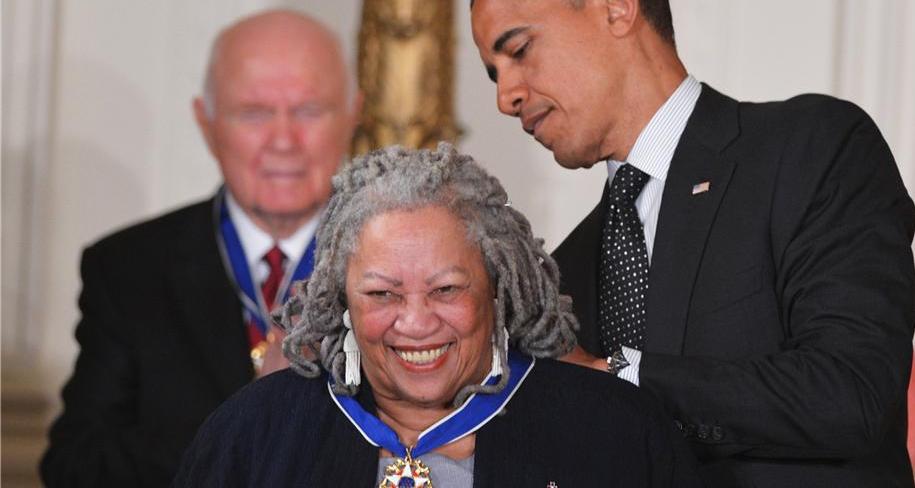 Toni Morrison has been awarded the Medal of Freedom by Barack Obama at the White House.
The Medal of Freedom is the United States' highest civilian honour for political and cultural figures, recognizing those who have made exceptional contributions to society.
The president described the recipients of the honour as individuals who have inspired, enriched and changed people's lives, saying "what sets these men and women apart is the incredible impact they have had on so many people -- not in short, blinding bursts, but steadily over the course of a lifetime."
Toni Morrison's latest novel Home was published in the US in May to spectacular review coverage.
Image: Getty Images