Theatre, Film and TV | Mar 29, 2021
Travis Alabanza, Milli Bhatia and Sabrina Mahfouz contribute to Royal Court's Living Newspaper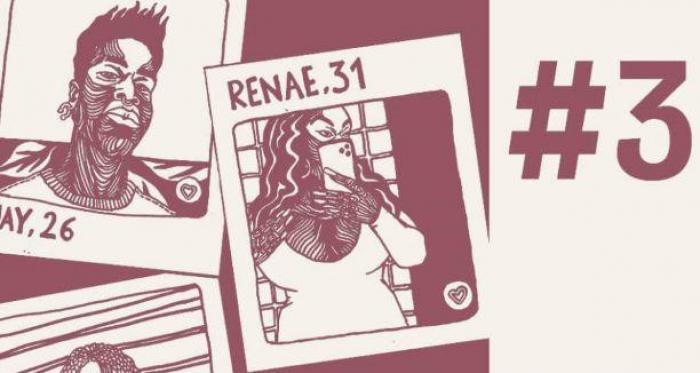 Edition 3 of The Royal Court's Living Newspaper series goes online from 29th March until 11th April, featuring performances written by Travis Alabanza and facilitated by Milli Bhatia.
Edition 4 will launch on Tuesday 6th April until Sunday 18th, featuring writing from Sabrina Mahfouz, and starring Shiloh Coke.
The Living Newspaper editions are satirical takes on what it means to be getting back to 'normal' - looking back and forwards, and questions what is next to come.
Tickets and full line-up for all episodes are available via the Royal Court website.