Translation Rights | Jun 24, 2022
Two Wins for Marie Pavlenko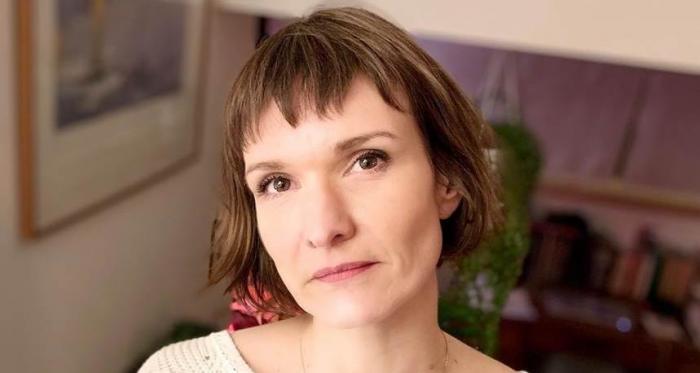 Saturday 21 May was a special day at the Anne-Laure Arruebo media library in Quint-Fonsegrives. Finally, the winners of the Atout Lire! have been revealed and we are thrilled to see that La Plus Belle Crotte du Monde by Marie Pavlenko and Camille Garoche won the award for the 'Petite-Moyenne' section.

The success does not stop here for this beautifully written book, for it is also the winner of the 2022 Prix Escapages in the 4+ category! The winners of the Prix Escapages were revealed at the Youth Book Fair at Rosa Parks College in Châteauroux on Saturday 21 May.
Combining humour with respect for nature, this book follows the story of the animals of the Fairy Forest as they take on the challenge to see who can do the most beautiful poo. With every animal wanting to take part, they forget to keep an eye on their surroundings. For should the humans get too close, who knows what danger might ensue?

Published by Little Urban in France, La Plus Belle Crotte du Monde has now sold nearly 19,000 copies and rights have sold in Chinese, Korean, Japanese, Spanish and Catalan.