Theatre, Film and TV
Unconditional to premiere at Edinburgh Film Festival
Jun 21, 2012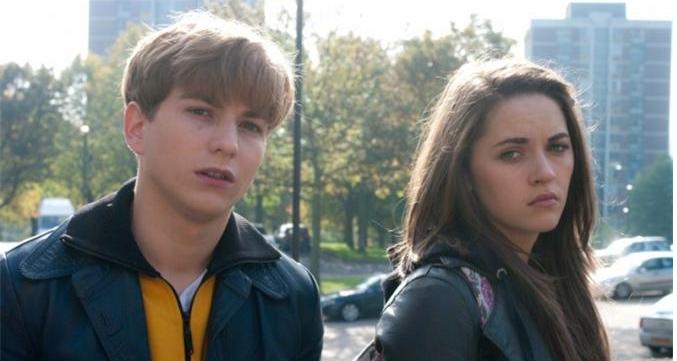 Unconditional, written by Joe Fisher and directed by Bryn Higgins, will premiere at the Edinburgh International Film Festival on Monday 25th June.
Unconditional, starring Christian Cooke, James Bolam and Melanie Hill, is an unpredictable coming of age story about sixteen year-old twins Kristen and Owen. Misfits in the real world the twins are bored of caring for their mum and fantasise about murdering her.
Also premiering at the Film Festival is Penny Woolcock's documentary, One Mile Away, which is screening on 24th and 26th June, and her 2009 feature film, 1 Day, will screen on 25th June followed by a panel discussion.