Heritage | Sep 1, 2016
Undiscovered Stella Gibbons manuscripts published for the first time by Vintage Classics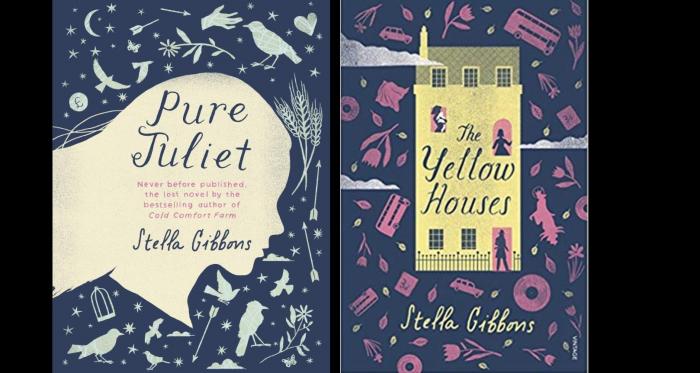 Stella Gibbons' The Yellow Houses and Pure Juliet - novels discovered long after her death - have been published for the first time by Vintage Classics.
Pure Juliet, discovered in 2014, follows the story of Juliet Slater. No one knows what to make of Juliet Slater, not even her mother. And clothes, boys, school, friends, the changing seasons and what other people think - none of these things seem to matter to Juliet. She spends hours in her room with incomprehensible mathematical text books, her mind voyaging in strange seas of thought, alone. Is she a genius? It might take the rest of her life to find out.
The Yellow Houses, Gibbons' final novel, tells the story of Mary and Wilfred Davis. Wilfred Davis, quiet, retired, respectable widower, is sitting and sobbing on a park bench. He has lost his daughter and any sense of purpose. A mysterious stranger passes him a handkerchief, and strikes up a conversation that leads to friendship and an unconventional new home for Wilfred.

Mary Davis wants only four things out of life: a husband and three children, so at seventeen she runs away from school, her father and her home and moves to London to find them. Only a few months later Mary is engaged, but love and marriage promise to be very different from her childhood daydreams.

For Mary and Wilfred, it seems Fate has taken a hand, or is there another kind of guiding spirit at play?