Translation Rights | May 15, 2019
Vanda Symon's Overkill shortlisted for CWA Dagger Awards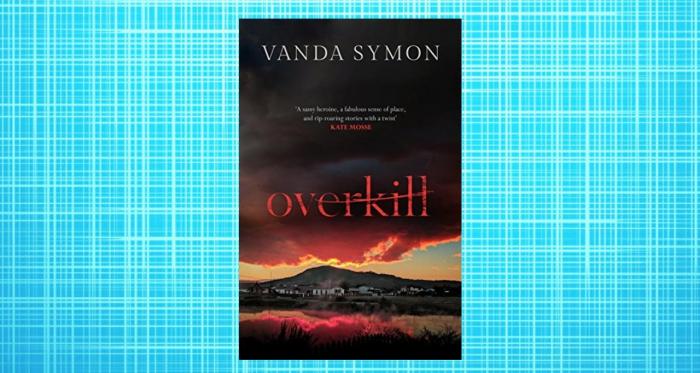 Vanda Symon's Overkill has been shortlisted by the Crime Writers' Association for the 2019 John Creasey (New Blood) Dagger Award. The award is for the best crime novel by a first-time author of any nationality first published in the UK in English.

Overkill tells the story of Sam Shephard, sole-charge police constable in Mataura, who is launched into a murder investigation when the body of a young mother is washed up on the banks of the Mataura River.
Symon's novel is the first of her Sam Shephard series, which has hit number one on the New Zealand bestseller list and been shortlisted for the Ngaio Marsh Award for best crime novel on multiple occasions.

Last year's winner of the John Creasey Dagger was Melissa Scrivner Love's Lola, and previous winners have included Gillian Flynn's Sharp Objects, SJ Watson's Before I Go To Sleep and Curtis Brown client Chris Whitaker's Tall Oaks. The winners will be announced at the Dagger Award ceremony in October.