Actors | Sep 6, 2019
Venice 2019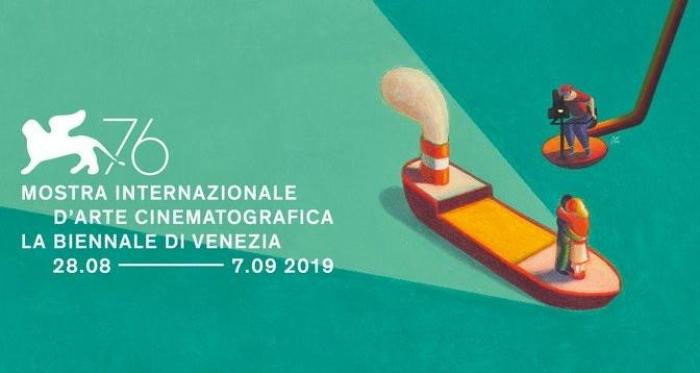 Venice Film Festival is now underway and is debuting several films featuring Curtis Brown clients.

Robert Pattinson stars as an officer of the Empire in Waiting for the Barbarians, a film adaptation of J. M. Coetzee's allegorical novel of the same name. Wil Coban, Sam Reid, Harry Meilling and Bill Milner also feature in this stark exploration of imperialism.
Robert Pattinson also stars as the Dauphin in The King. Directed by David Michôd, The King is based upon the plays of Shakespeare's Henriad and sees Timothee Chalamet's wayward Prince Hal come to ascend the throne and bear the weight of the crown. Edward Ashley also features as Cambridge.
Billie Piper's directorial debut Rare Beasts will premiere at Critic's Week. Billie stars as Mandy, opposite Leo Bill as Pete, in an anti rom-com skewering the nuances of gender politics.
Stellan Skarsgård features alongside Harvey Keitel and Julian Sands in The Painted Bird, a black and white film showing the desolation in Eastern Europe towards the end of the Second World War.
Michael Benz features in the high anticipated Joker. Joaquin Phoenix takes on the iconic titular character in Todd Phillip's dark new take.
Featuring Nabiha Akkari, Andrea Riseborough's crime drama series ZeroZeroZero will screen at the festival. The show will explore drug trafficking and how product is moved across international borders.