Actors | Aug 29, 2018
Venice 2018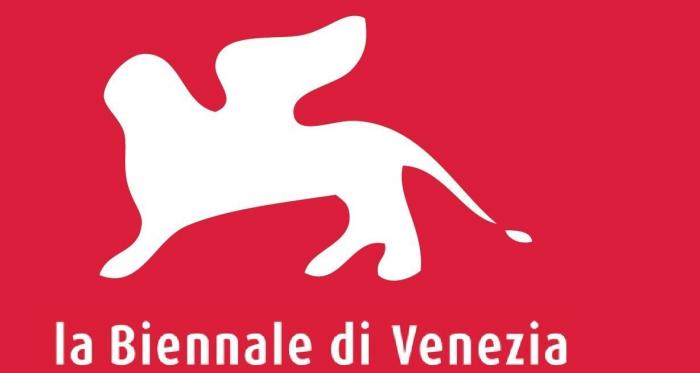 The Venice Film Festival will run from 29th August until 8th September.
Mike Leigh's latest film Peterloo, which tells the story of the 1819 massacre in Manchester, will screen at the festival and stars Lisa Millett, Adam Long, Brian Fletcher, Robert Wilfort, Richard Glaves, Martin Savage, Nick Moss, Patrick Kennedy, Philip Jackson, Leo Bill and David Walmsley.
Also appearing in competition are: The Ballard of Buster Scruggs, which is the latest offering from the Coen Brothers and stars Harry Melling, alongside Yorgos Lanthimos' The Favourite starring Mark Gatiss and the remake of Suspiria starring Mia Goth.
Driven, which is written by Colin Bateman, charts the story of drug-trafficking, desperate to succeed, Jim, and will screen out of competition.
A Discovery of Witches will also be shown as part of the Venice Virtual Reality Special screenings and stars Alex Kingston, Daniel Ezra, Sadie Shimmin, Nicola Harrison and Trystan Gravelle.