Actors | Jan 29, 2016
Vera returns to ITV for a sixth season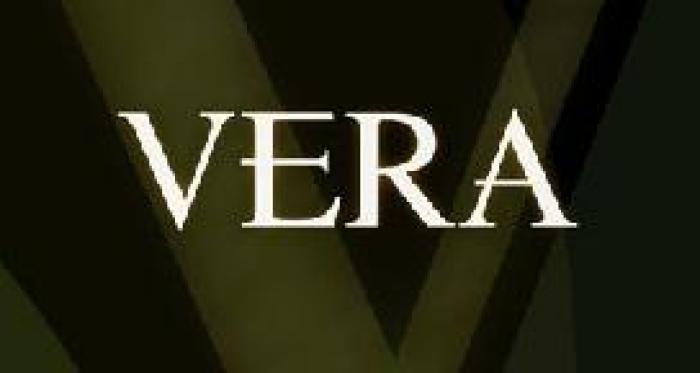 Cush Jumbo is joined by Noof Ousellam, Dorothy Atkinson, Ciaran Griffiths, Philip Hill-Pearson, Chanel Cresswell and Brain Fletcher as ITV's hit detective series Vera returns for a sixth season on ITV.
A regular cast member since the second series, Cush Jumbo returns as the sparky DC Bethany Whelan, one of Vera's most trustworthy officers. Currently filming The Good Wife for CBS, Cush will star in The Taming of the Shrew on Broadway later this year.
Noof Ousellam joins the team as new regular DC Hicham Cherradi. A new recruit to the force, Hicham is incredibly capable, but confidence can be his greatest strength and his Achilles heel. Thankfully, he's proven himself to be a valuable asset but only time will tell if his confidence will slip into arrogance. Noof is most well-known for playing the lead in the critically acclaimed feature Leave to Remain opposite Toby Jones.
Dorothy Atkinson plays charity worker Shirley. Dorothy has just finished shooting series regular Pauline in Stefan Golaszewski and Richard Laxton's new BBC comedy series Mum, and has most recently been seen opposite Stanley Tucci in Wendy and Peter, ITV's new adaptation of J.M. Barrie's novel Peter Pan.
Ciaran Griffiths joins the cast for the new series as Jay, who runs a fisheries business with his sister Ellie. Ciaran recently appeared in This Is England '90 on Channel 4.
Philip Hill-Pearson guest stars as Lee Stonnall, having recently appeared in Paul Abbott's Channel 4 Series No Offence, as well as the critically-acclaimed TV Film, Common.
Chanel Cresswell plays Charlie. Chanel recently played Kelly in Shane Meadow's' This is England '90.
Brian Fletcher plays Matt. Brian was recently seen in ITV's Cradle to the Grave.
The new series begins on Sunday 31st January at 8pm on ITV.