Actors | Aug 27, 2021
Vigil airs on BBC One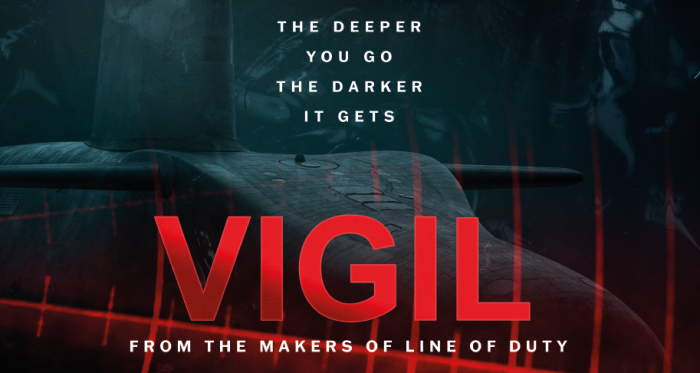 From the producers of Line of Duty and Bodyguard comes a new six-part thriller for BBC1.
Lorne MacFadyen plays 'Doward' and Lolita Chakrabarti plays 'Branning' in the series which is set in Scotland and revolves around the events after the mysterious disappearance of a fishing trawler and a death on-board a Trident nuclear submarine.
Cast also includes Stephen McCole, Cal MacAninch and Susannah Doyle with episodes directed by Isabelle Sieb.
Produced by World Productions for BBC1.
Episode 1 airs on Sunday 29th August, Episode 2 airs on Monday 30th August, then Sunday at 9PM from 5th September onwards on BBC1.
​