Theatre, Film and TV
Wallander, written by Peter Harness and directed by Toby Haynes, returns to BBC One
Jul 4, 2012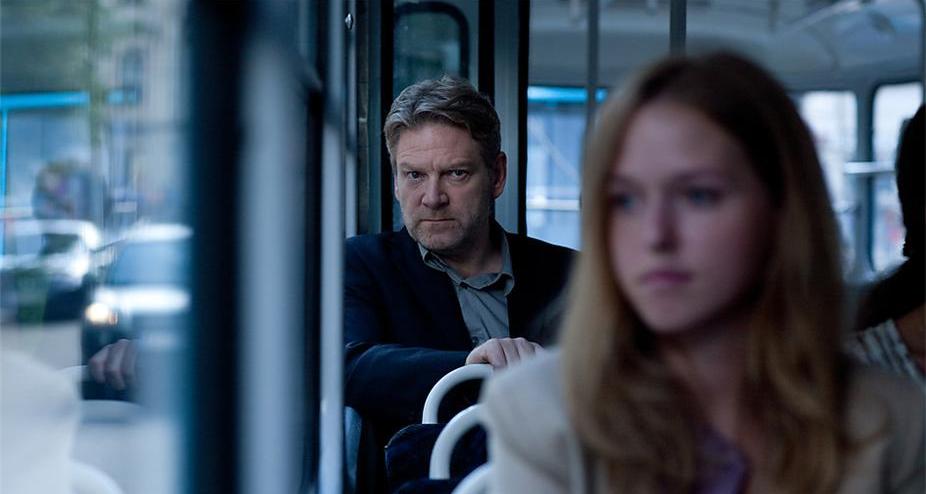 BAFTA-winning drama Wallander returns to BBC1 for a third series on Sunday 8th July at 9pm, lead written by Peter Harness and directed by Toby Haynes.
Peter has written all three episodes of the new series with Toby directing the opening film, An Event in Autumn. The third series sees Kurt Wallander (Kenneth Brannagh) settling into his new home with girlfriend Vanja (Saskia Reeves) in the Swedish countryside. However, the discovery of a skeleton in his back garden shatters his new-found harmony. Wallander also stars Sarah Smart, Donald Sumpter, Mark Hadfield and Harry Kershaw.
Wallander
will air Sunday 8th July at 9pm on BBC One.