Theatre, Film and TV | Sep 8, 2016
Walliams & Friend, co-written by The Dawson Bros, returns to the BBC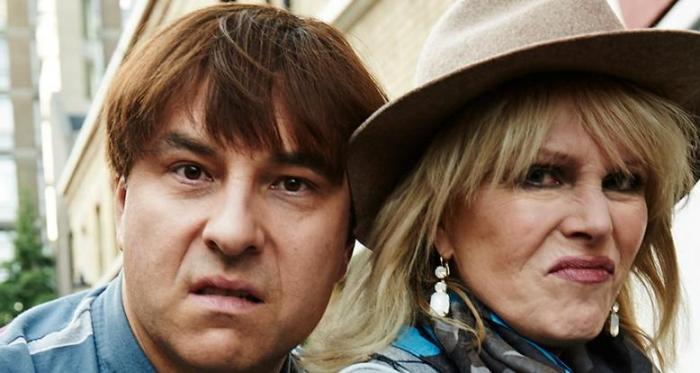 The brilliant sketch show returns to BBC One this autumn with a host of new guest stars. The show - in which David enacts a series of sketches (on location and in front of a studio audience) with a new 'friend' each week - is co-written by the Dawson Brothers and directed by Matt Lipsey.
Between them, The Dawson Brothers and Matt boast considerable comedy experience - the former having worked extensively on Ant and Dec's Saturday Night Takeaway, The Royal Variety performances, and Walliams & Friend season one, and the latter on such unmistakable projects as Little Britain, This Is Jinsy, Psychoville and this year's Upstart Crow.
This season will feature big names such as Harry Enfield, Jack Whitehall, and Hugh Bonneville. Originally commissioned by Shane Allen, Walliams & Friend is produced by King Bert productions for the BBC.