Translation Rights | Jan 26, 2018
Warner Animation Group set to make a series of Dr. Seuss Movies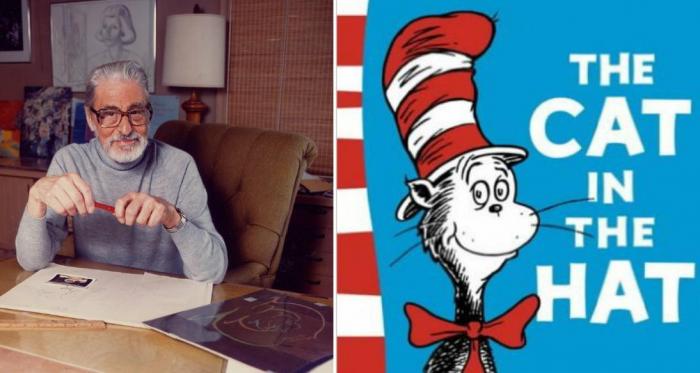 Warner Animation Group in partnership with Dr. Seuss Enterprises plan to produce multiple feature films based on the iconic works of Dr. Seuss. An animated version of The Cat in the Hat is underway and is set to be the first film in the series.

When commenting on the upcoming projects Toby Emmerich, chairman of the Warner Bros Pictures Group, said they were 'honored' to add Dr. Seuss to their collection of titles. Allison Abbate, the newly appointed executive vice presented, also commented that she 'could not be more excited about the opportunity to work on films based on Dr. Seuss' wildly creative and iconic works. Everybody knows and loves these characters, and the fun part of making these films will be staying true to the Seuss sensibilities while finding a dynamic cinematic expression of their beloved stories. We can't wait to get started"

Illumination Entertainment's animated The Grinch, starring Benedict Cumberbatch, is set to be released November 9 2018.