Translation Rights | Dec 15, 2015
Winnie-the-Pooh breaks new ground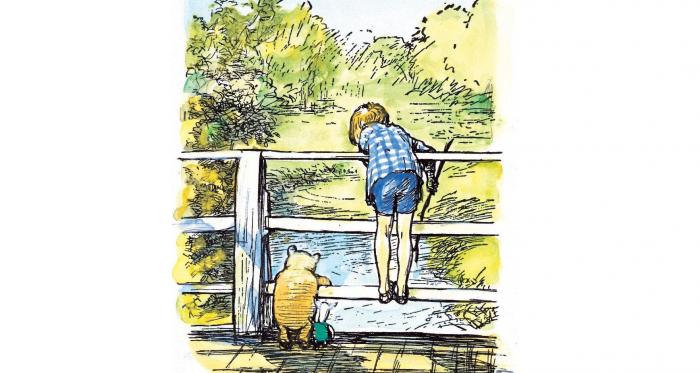 A. A. Milne's classic Winnie-the-Pooh will be published in the Lemkos language by the Lemko Tower Association in the next two years.
This will take the number of translations for this iconic children's book to 57, and its diverse publishing history includes languages such as Latin, Breton, Esperanto, Afrikaans, Sorb and Kashubian. Recent editions are South Sami and Cornish.
This comes at a particularly exciting time for the world's most beloved bear with a sequel to A.A. Milne's original recently announced - an anthology of four stories that will be illustrated by Mark Burgess, who worked on the first authorised sequel, Return to the Hundred Acre Wood.