Books
World Book Night 2012 titles announced
Oct 25, 2011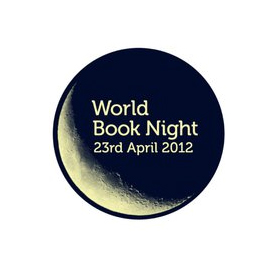 Rebecca by Daphne du Maurier, The Road by Cormac McCarthy, Touching the Void by Joe Simpson, and The Book Thief by Markus Zusak will be among the 25 titles which will be given out at World Book Night 2012.

The titles were selected partly by a public vote on the World Book Night website, creating a list of the top 100 books, with the World Book Night committee, led by Tracy Chevalier, choosing the 25 World Book Night 2012 titles. The committee was made up of 15 key industry figures including Canongate Managing Director Jamie Byng and Grace Dent, journalist, broadcaster and author of books including the Diary of a Chav and Diary of a Snob series.

WBN CEO Julia Kingsford said: "From classics to contemporary favourites, international bestsellers to major prize-winners, it's an exciting, diverse and compelling list that genuinely features something for everyone and we feel sure will inspire tens of thousands of people to read and share these great books."

Members of the public are now invited to apply to be one of the 20,000 givers by explaining in up to 100 words why they want to give that particular book from the list, and where and to whom they intend to give away their copies. The final list of givers will be confirmed in mid-February.


World Book Night will be held on 23 April 2012. You can see the full list of 25 titles here.