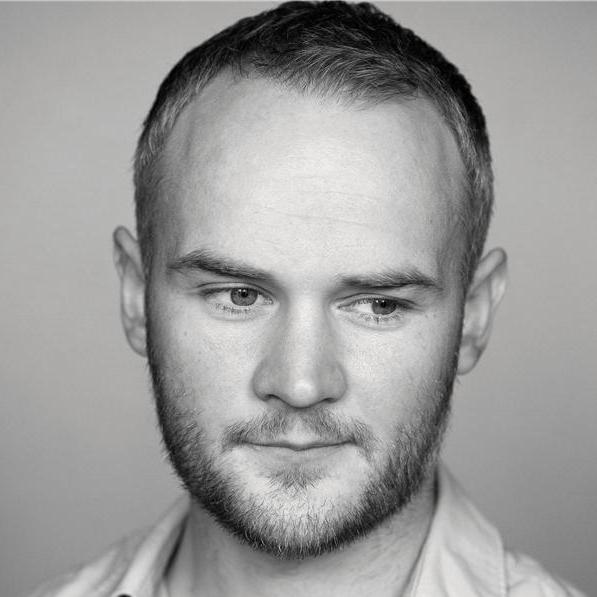 Oliver Lansley
Writer for Theatre, TV & Film
Biography
Oli is a show creator, scriptwriter and actor. For TV, his original series include FM (ITV2) which starred Chris O'Dowd and Kevin Bishop and was described as 'the greatest radio station comedy since Frasier' and Whites (BBC2), which was heralded as 'a perfect example of the modern sitcom'.
Oli also runs an award-winning theatre company, Les Enfants Terribles, which is dedicated to creating original, innovative theatre. They have enjoyed great success both in the UK and internationally with their extensive catalogue of work, which includes The Terrible Infants, Ernest and the Pale Moon, The Vaudevillains, The Trench and most recently an immersive Alice in Wonderland adaptation which will premiere at The Vaults, Waterloo in London this Spring.

Oli is a talented actor and starred as Kenny Everett in Mammoth's biopic, The Best Possible Taste for BBC4 and was nominated for an RTS award.

He is currently working on various original projects including Flack with Hat Trick & a drama project with BBC.
CV
Theatre
Creator & Writer
Producer
Les Enfants Terribles
Pleasance Courtyard, Edinburgh
Film
Writer
Director
Starring
Emilia Fox
Alexander Wolfe
Short film based on the song by Alexander Wolfe