About Us
Contact us
How to get in touch with us...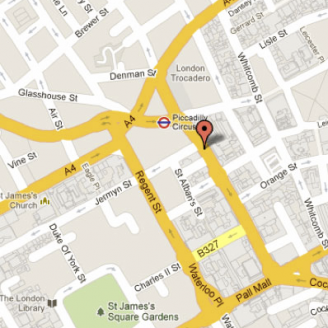 Our Office
Haymarket House
28 -29 Haymarket
London SW1Y 4SP
Telephone: +44 (0) 20 7393 4400
General enquiries email: info@curtisbrown.co.uk
If your enquiry relates to a Curtis Brown client please contact the client's agent directly. For permission requests, click here.
If you are looking for representation please read our Becoming a Client guidelines.
For queries or suggestions relating to our website please contact clare.wood@curtisbrowngroup.co.uk.