Ravinder Bhogal
Cookery writer, journalist and presenter for television.
Biography
Ravinder Bhogal is an award-winning food writer; journalist; stylist and television personality who was propelled into the culinary limelight when crowned Britain's New Fanny Cradock by Gordon Ramsay on Channel 4's The F Word. Her unique style helped her beat more than 8,000 women and has continued to set her apart in the food world.
Ravinder has travelled the globe as roving reporter for Channel 4's magazine show Food: What Goes in your Basket? which launched in autumn 2010, and appeared as guest chef on This Morning. She has also presented a special two-part documentary The Great British Curry Trail for BBC2 as part of an ongoing series which pulled in the show's highest ratings. Other television credits include appearances on Market Kitchen and Perfect. In addition to this Ravinder won the 2013 award for Asian Woman of Achievement in Media.
Ravinder's debut cookery book Cook in Boots (HarperCollins 2009) was published to rave reviews both in the UK and US. Packed with over 160 recipes of style and taste it's perfectly crafted for those who love and live to eat. Awarded the UK's Best First Cookbook by the Gourmand World Cookbook Awards (December 2009) it was first runner-up in the worldwide competition and has set Ravinder in the company of established food heavyweights.
Ravinder is a regular contributor to Grazia magazine, The Sunday Times, The Independent, Waitrose Food Illustrated, Food and Travel, and BBC Radio. She also writes regular blogs for Condé Nast Traveller India, entitled English Accent, and The Sensualist for Harper's Bazaar. In 2012 she contributed to David Loftus's upcoming book, Around the World in 80 Dishes.
As well as joining forces with the likes of Mark Hix and Trishna in Marylebone to feed Londoners in the know, with her pop-ups in the capital, Ravinder has also presented at events such as Pembrokeshire Fish Week.
Images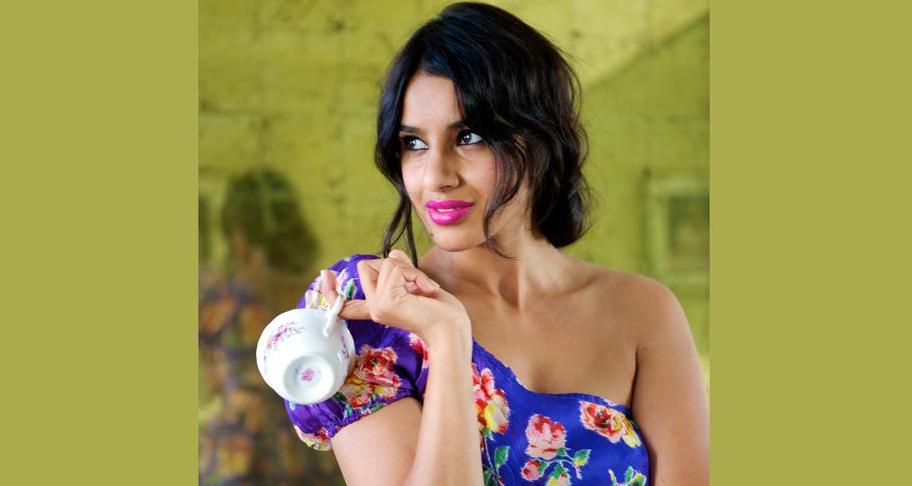 Ravinder Bhogal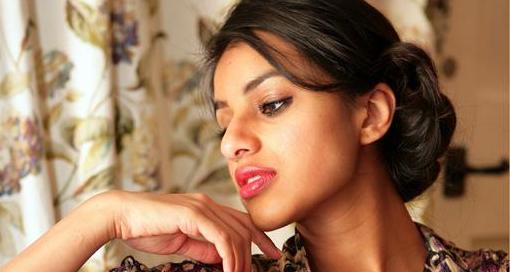 Ravinder Bhogal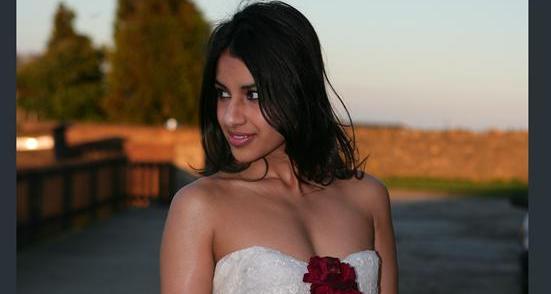 Ravinder Bhogal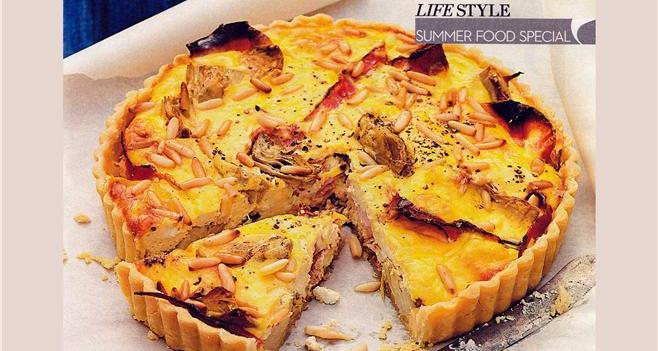 Ravinder Bhogal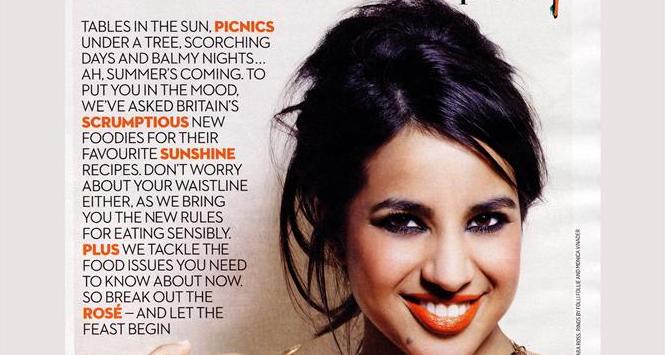 Ravinder Bhogal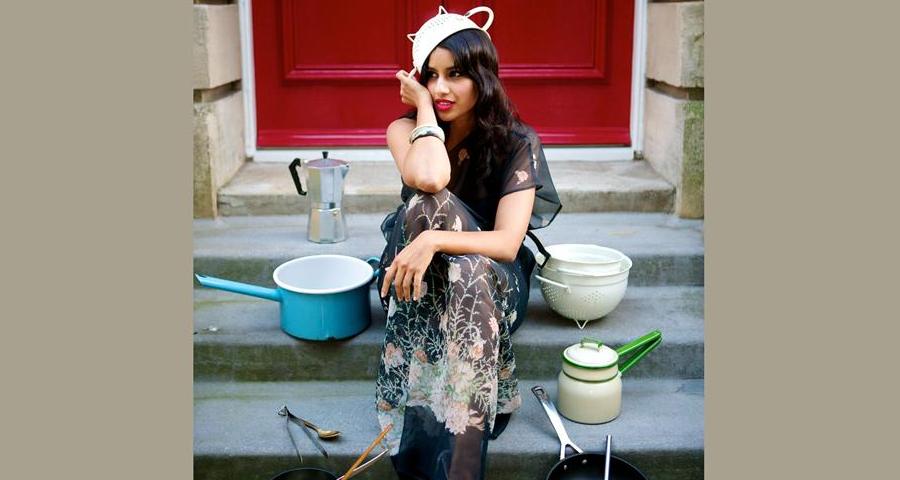 Ravinder Bhogal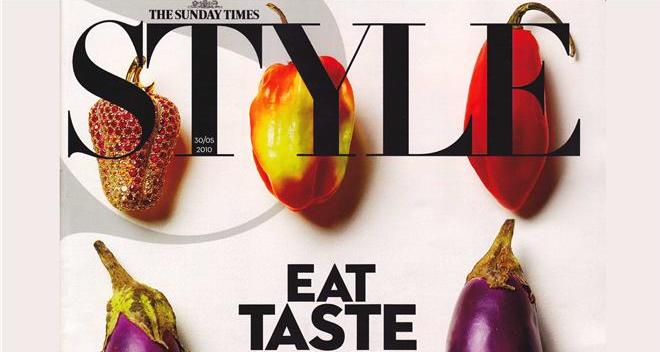 Ravinder Bhogal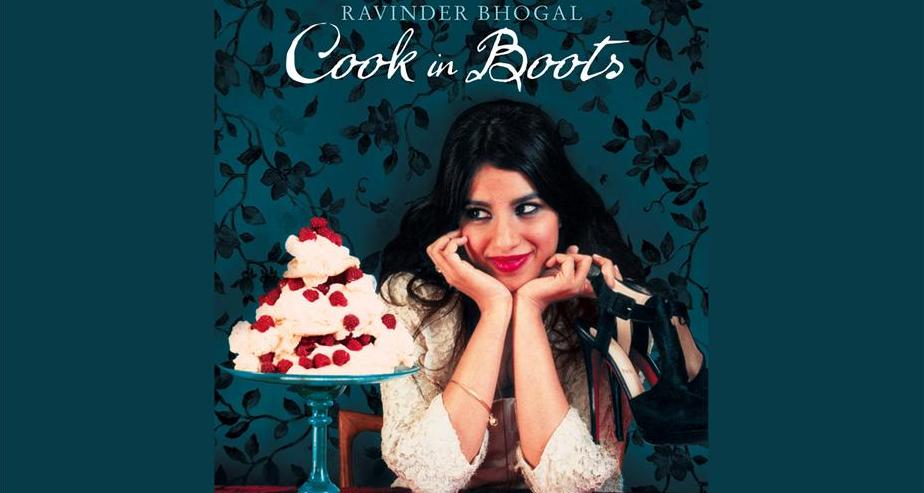 Ravinder Bhogal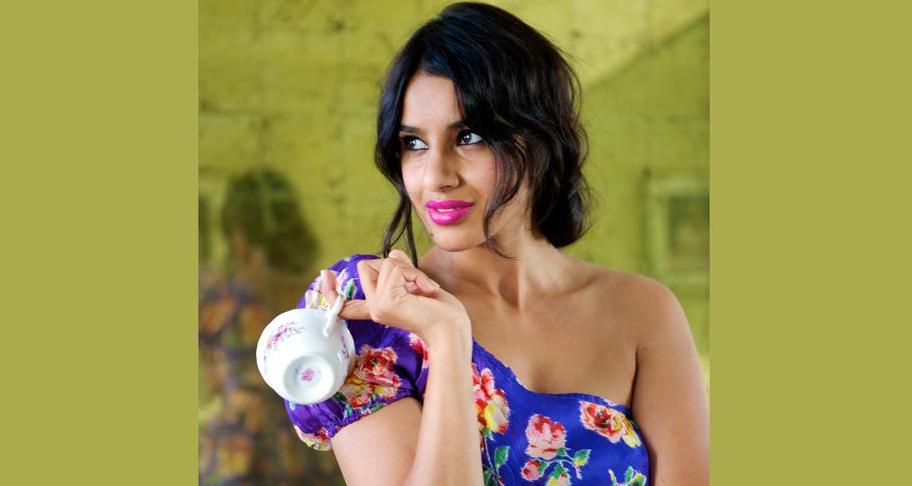 Ravinder Bhogal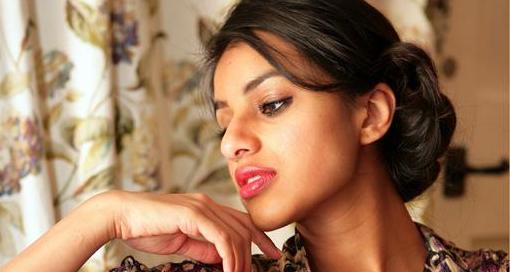 Ravinder Bhogal
See all Images
Videos
Ravinder Bhogal Showreel
Ravinder Bhogal
Ravinder Bhogal
Ravinder Bhogal Showreel
Ravinder Bhogal
See all Videos
Twitter
@AsmaKhanCooks thanks so much darling. Hope to see you there xxx

RT @AsmaKhanCooks: This is guaranteed to be a lot of fun @cookinboots #PopUp at the #carousell http://t.co/bbCwGssYzc

@SigneSJohansen @Honeyandco looking forward to this one!