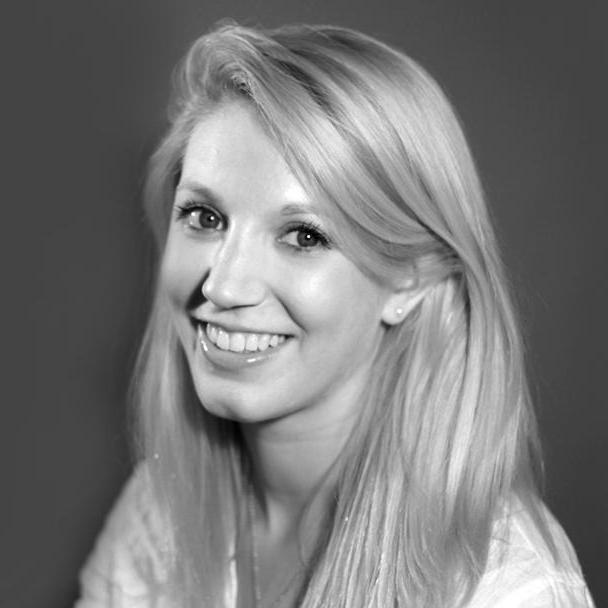 Biography
I joined the Curtis Brown Books Department at the beginning of 2011, and work with
Sheila Crowley
on her incredible fiction and non-fiction list.
I'm also building up my own list and represent authors in the commercial sphere. I am looking for a debut novel that I can get swept up in, be it historical or contemporary fiction, with captivating narrative and emotion at its core, which will keep me up all night and stay with me long after the first reading. The main thing that all my favourite novels share is a compelling cast of characters who pull me in, with either protagonists I can root for or an unreliable narrator who can lead me on an unexpected journey. I'd love to find some twisty psychological suspense, a quirky coming of age tale, an off-beat love story or a timeless romance that I can curl up with and immerse myself in.
Twitter
Happy Publication Day @bfreemanbooks! Goodbye to the Dead is out now in the UK and it's a total page-turner @QuercusBooks @deborschneider

@JoyKluver @gordonwise Great! I look forward to reading.

@unrealismbooks Hi Kristi, if you select the New Writing Team and address your cover letter to me I'll receive it - thank you!