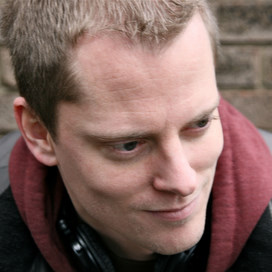 Richard Senior
Richard is a director for television.
Biography
Richard Senior is a multi-award-winning writer, director, editor and composer with over ten years of industry experience.
He directed the mid-season premiere of Doctor Who, titled Let's Kill Hitler. He also directed the Doctor Who Comic Relief Special, the Doctor Who sequence for the National Television Awards and Bad Night Good Night the Series 6 mini episodes for Doctor Who DVD. Rich then directed 4 episodes of MI High for Kudos and CBBC.
Subsequently, Richard directed episodes of Our Girl for BBC, starring Lacey Turner as a teenage army recruit. He also directed an episode of the BBC's The Interceptor about a special undercover police team who hunt down Britain's most ruthless criminals. He has most recently directed on Silent Witness, Series 19 for BBC One.
Prior to his work as a television director, Richard wrote, directed and edited promos for Mistresses: Series 2, Torchwood, Heroes and The Last Enemy; all of which received Promax Awards.