Actors
Tamzin Merchant stars in The Mystery of Edwin Drood
Jan 9, 2012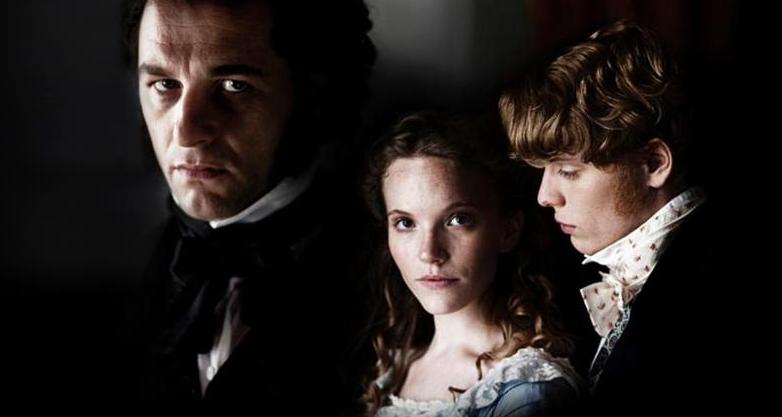 Tamzin Merchant stars in The Mystery of Edwin Drood, a brand new two-part adaptation of the novel by Charles Dickens for BBC2.
Tamzin plays the leading female role of Rosa Bud, the young fiancee of Edwin Drood (played by Freddie Fox), who is starting to have doubts about their long-standing betrothal. She has also become an obsessive fixation for the sinister choirmaster John Jasper (Matthew Rhys) who begins to relentlessly pursue her.
Amber Rose Revah also features as the orphaned Helena Landless who arrives in Cloisterham with her twin brother Neville and quickly becomes Rosa's close friend and confidante.
The Mystery of Edwin Drood is Charles Dickens' famously unfinished novel. He died in 1870 while halfway through writing it and so his intentions for the conclusion have always remained a tantalising mystery. This new adaptation for the BBC by Gwyneth Hughes explores a new ending.
The first episode broadcasts on Tuesday 10th January at 9.00pm on BBC2, followed consecutively by the concluding episode at 9.00pm on Wednesday 11th January.