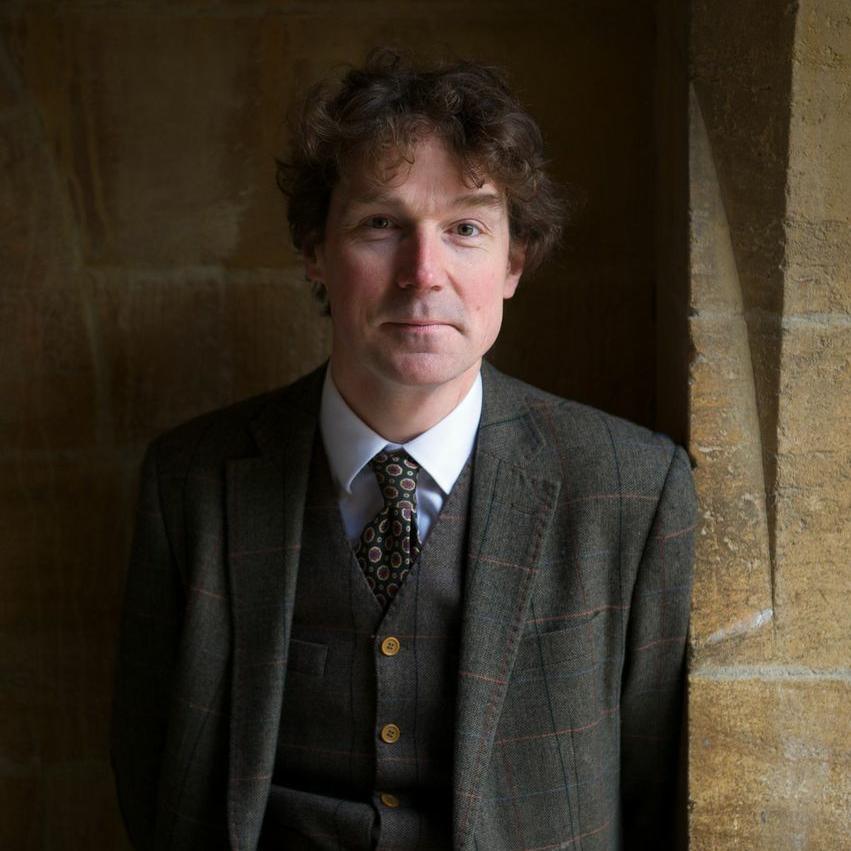 Tom Payne
Non-fiction writer
Biography
Tom Payne was born in 1971. He read Classics at Corpus Christi College, Cambridge.
For four years he was deputy literary editor of the Daily Telegraph.

He lives with his wife and four children in Dorset, and teaches English and Classics at Sherborne School.
Twitter
@BBCRadio3 Great to hear St John Passion although can't help thinking they're rushing to perform as much as poss before the signal cuts out.

Kenton sounds oddly like he's presenting Rainbow #thearchers

@questingvole He wrote most of my top 10 fave songs, esp. Chelsea Hotel. And don't get me started on Alexandra Leaving...