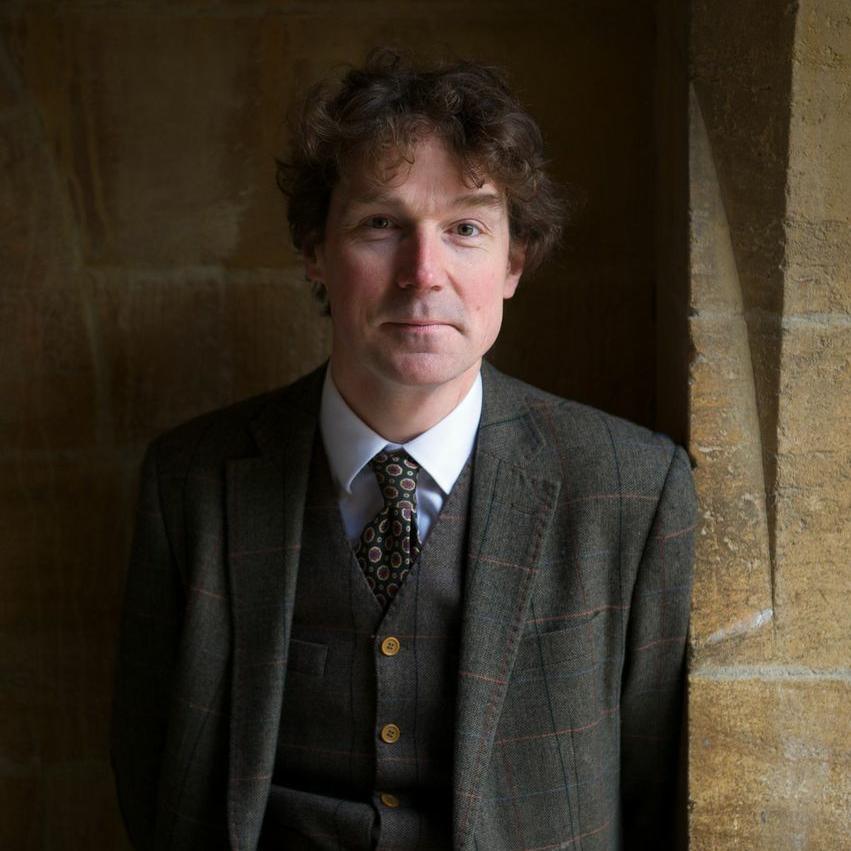 Tom Payne
Non-fiction writer
Biography
Tom Payne was born in 1971. He read Classics at Corpus Christi College, Cambridge.
For four years he was deputy literary editor of the Daily Telegraph.

He lives with his wife and four children in Dorset, and teaches English and Classics at Sherborne School.
Twitter
We've been waiting for these scenes - when Pat starts buying Rob's line about stress and hormones #thearchers #JustTheStartOfIt

Rob demonstrates that it's not a problem, it's an opportunity #thearchers

Does anyone remember what Cassandra - sorry, Jess Titchener said in her speech to Helen about Rob? #thearchers #RobAWarningFromHistory?