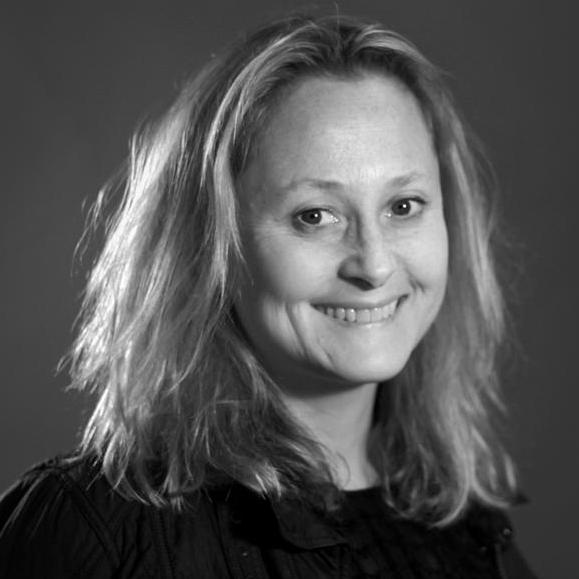 I have been lucky enough to have worked with and represented some of the UK's most talented and successful writers, directors and producers. The pleasure of my job is to work closely and collaboratively with my clients to achieve what they want to achieve.
I work across film and television, and have also produced in both industries; this experience has proved invaluable in terms of how I approach my job as an agent.
My list has grown organically, mainly through recommendation; I believe the privilege of my job is being able to work with brilliant talent throughout their career.