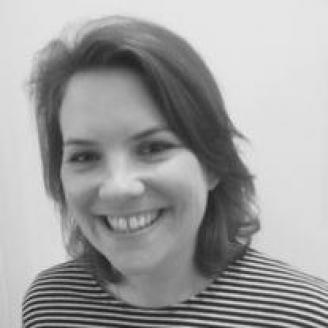 I joined Curtis Brown in 2010, after working in the Actors department of Independent Talent for over two years.
In 2013 I became a fully fledged agent continuing to work with Nick Marston representing an amazing list of both new and established writing and directing talent across television, film and theatre.
I am always on the lookout for new talent and have been listed in Screen International's 2016 Future Leaders announcement.