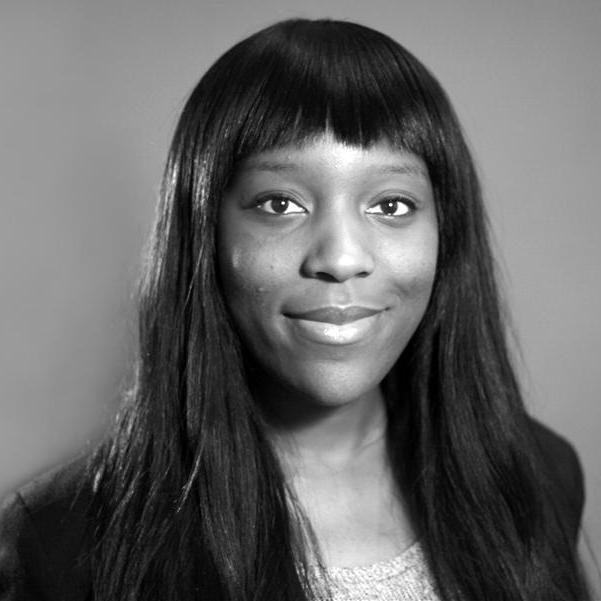 I joined Curtis Brown in 2008 having graduated from the University of Nottingham with a Law degree.
I am an agent concentrating on building a list of exciting writers and directors for film and television, so I am always keen to track new talent.
I previously worked with Amanda Davis representing an amazing list of both new and established writing and directing talent across drama, comedy and documentary.