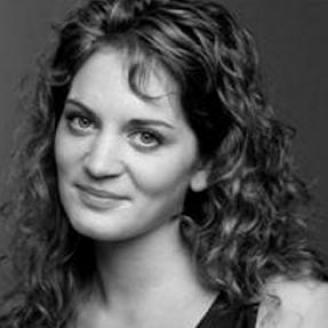 I first trained as a barrister before interning at both the Wylie Agency and Curtis Brown. I officially joined Curtis Brown in 2005 and began my career assisting the wonderful Vivienne Schuster.
My fiction tastes are broad but are unified by my desire to represent unique stories and smart voices. I have represented from the beginning of their careers such esteemed authors as Rosamund Lupton, Renee Knight, Laura Marshall and Tammy Cohen and, alongside my growing list of debuts, am privileged enough to work on the Estate of Daphne du Maurier. I love thrillers, suspense crime, historical and literary fiction. I'm open to outstanding YA or futuristic fiction or that which imagines alternative histories. What I want is to feel passionate about the narrative and believe absolutely in the world an author has crafted. I talk in more detail about this here.
My non-fiction is predominantly cookery with writers such as Anna Jones, Frances Quinn and Tessa Kiros. In food writers I want someone who can write beautifully and evocatively about their subject and changes the way I think about my plate.
I have also been on the board for the Women's Prize for Fiction since 2012 and became Company Secretary in 2016.
I am assisted by Rosie Pierce.