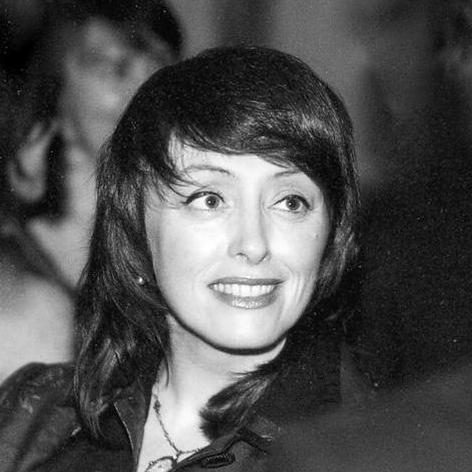 As a founder Director and agent of the Curtis Brown Talent Department in 2002, I represent performers and presenters across all media.
Previously, I spent seven years at London Management building and consolidating an international list of performers and presenters. These clients represent all aspects of the industry from comedy, acting and writing to cookery and journalism.
I am assisted by Emma Power and Madeleine Newman-Suttle.