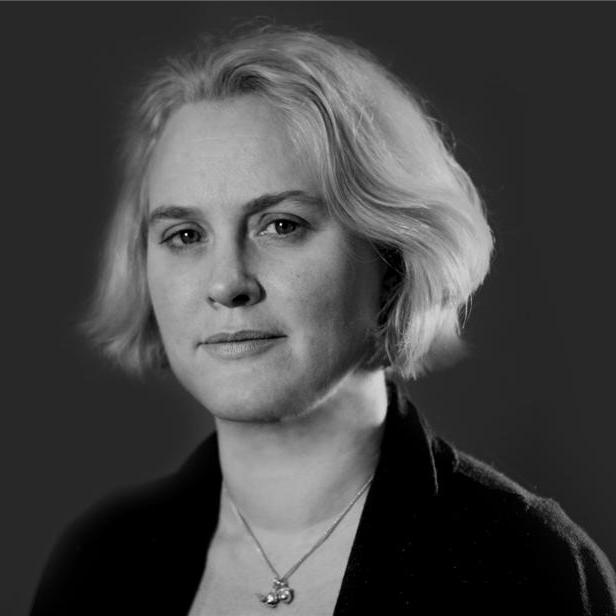 I am currently Joint Head of the Translation Rights Department.
I began at Curtis Brown as an assistant, having graduated with a degree in English from Bristol University. I represent the authors of Curtis Brown London as well as Curtis Brown Australia. I enjoy working on the translation rights for such a diverse list - from Sam Bourne to A A Milne.
I'm also interested in drama and Victorian literature and have an MA in Victorian Studies from Birkbeck College.
I live in North London with my husband who is a broadcaster and our two daughters.
RT @KarolinaSutton: So happy that this miracle and a mystery of a book is on the Booker Prize longlist. Congratulations, Alan! There is no…
Follow @CBGTranslation