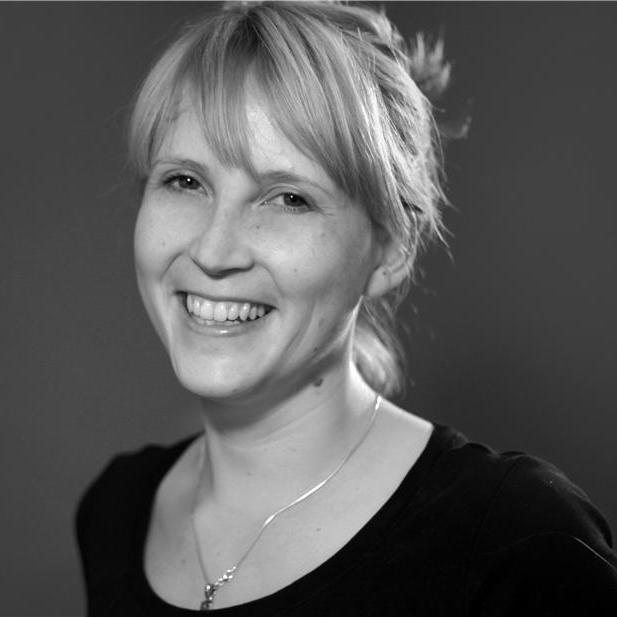 I joined Curtis Brown in 2005 after a career in politics. I worked for the Scottish National Party at Westminster for two years as well as working in Brussels and Holyrood for various politicians before that. Working in politics fuelled my love of comedy and farce.
I feel very lucky to have been at Curtis Brown for over ten years now; I represent the best writing and directing talent for Theatre, Film and Television.
The list spans playwrights and theatre directors working in London and New York with plays performed from South Korea to San Francisco, as well as Television Writers and Creators making some of the most exciting, innovative and enjoyable television across our global market.
I am one of those annoying people who really loves their job and I feel incredibly privileged to work collaboratively with an inspiring group of creatives to build, manage, protect, expand and nurture their work and career.