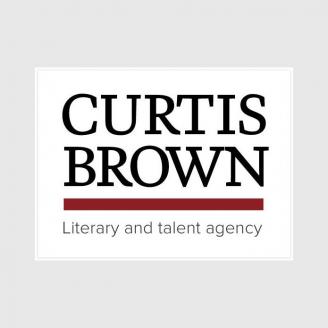 Olivia graduated from Goldsmiths College, University of London and started her career in casting. In 2002 she joined Curtis Brown and began managing her own list in 2008.
Since then she has been representing leading actors in film, television and theatre. She has a particular passion for film and working with young people who don't necessarily come from traditional backgrounds of training.
She is assisted by Alex Sedgley.