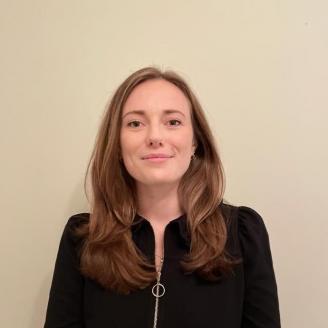 Accepting submissions. Please email me a short synopsis and a three-chapter excerpt for fiction, or a concise proposal for non-fiction.
I really enjoy being hands-on when it comes to editorial, and I'm dedicated to helping authors get their work into the best shape before sharing with editors. Working with writers is such a privilege and I'm particularly keen to find those who want to build a career in books. Here are some of my top tips and more on the books I love to read.
I am on the hunt for literary, book club fiction and psychological suspense fiction. What I look for is well-crafted and stylish prose, complex characterisations and probably at least a hint of darkness: obsessive friendships and relationships; loneliness; trauma; dysfunctional families; the strangeness of urban life. I'm also drawn to beautifully written, researched and evoked historical fiction.
In non-fiction, I'm particularly keen to hear from chefs, mixologists and food writers but I am also interested in narrative non-fiction, history, travel writing, current affairs, popular science, psychology, MBS, fashion and popular culture. I would like to hear from non-fiction writers (especially journalists and activists) who speak to a younger audience. I have a real soft spot for anything related to art or art history, whatever the genre.
Fiction I've lately enjoyed: Matrix, The Magician, No One is Talking About This, Sorrow and Bliss, The Push, A Net for Small Fishes, Open Water and The Dutch House. Across non-fiction and cookery, some recent highlights have been Square Haunting, Entangled Life, On Chapel Sands, Nothing Fancy and Anna Jones's One.
Before joining Curtis Brown in 2018, I was the Literary Assistant at Sheil Land Associates. Prior to that I studied for a Masters in Renaissance literature at Cambridge.
I'm afraid I'm not the right person for picture books, children's, YA or fantasy fiction.