book
| Fiction
| 2010
US & Canada →
Nan A. Talese
(Ed. Nan Talese)
UK & Comm →
Atlantic Books
From the author of the Pulitzer Prize finalist You Are Not A Stranger Here, a stunning, masterful portrait of our modern gilded age.
At the heart of Union Atlantic lies a test of wills between a retired history teacher, Charlotte Graves—who has suddenly begun to hear her two dogs speaking to her in the voices of Cotton Mather and Malcolm X—and an ambitious young banker, Doug Fanning, who is building an ostentatious mansion on what was once Charlotte's family land. Drawn into the conflict is Nate Fuller, a troubled high-school student who stirs powerful emotions in both of them. What emerges is a riveting story of financial power, the defense of tradition, and the distortions of desire these forces create. With remarkable scope and precision, Union Atlantic delivers a striking vision of the violent, anxious world we have come to inhabit.
Rights
Audio Rights
Available
The audio rights are handled by Liz Farrell.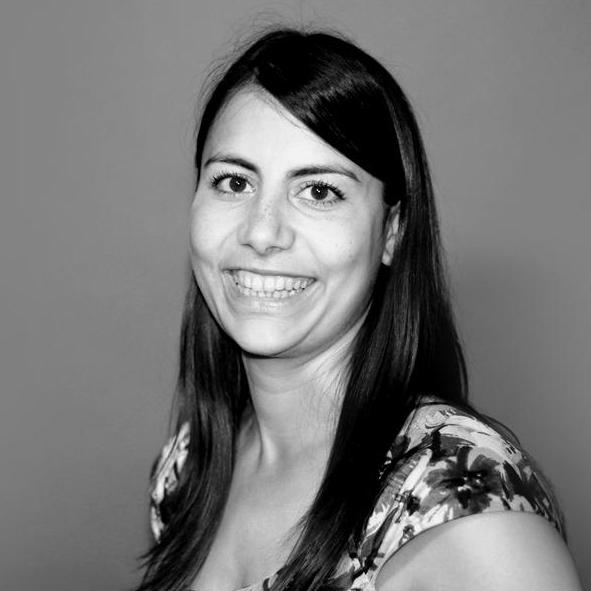 Sophie Baker manages the translation rights for Union Atlantic
Film Rights
Available
Contact Amanda Urban for more information
Reviews
Haslett's novel is smart and carefully constructed, and his characters are brilliantly flawed... This book should be of interest to readers fascinated but perplexed by the current financial crisis, as it is able to navigate the oubliette of Wall Street trading to create searing and intimate drama.
Starred Publishers Weekly
Full Review
It's remarkable how successfully Union Atlantic — so unlike [his] stories in structure and style, and so much broader in scope — continues the nuance of Haslett's earlier characterizations. . . Swiftly and confidently, Haslett unwinds the ball of yarn that is the global financial crisis to reveal its core: a knot of ineluctable yearnings and individual needs.
New York Times Book Review
Adam Haslett . . . may be our F. Scott Fitzgerald, an author capable of memorializing our crash in all its personal cost and lurid beauty. Hist first novel, Union Atlantic, is a strange, elegant story that illuminates the financial and moral calamity of the young 21st century. . . [A] profound, strikingly intelligent story about the cost of living in a world in which real values have been supplanted by a fiat currency of self-interest and empty promises.
Washington Post Book World
This is the rare novel that is both urgently of its time and fully true to itself. Adam Haslett saw it all coming: our particular moment, our particular crisis. And because he was so far ahead of our leaders and our opinion-makers—because he's a true writer—he could take the time to fashion a book of exceptional maturity, completeness, compassion, comedy, and suspense.
Jonathan Franzen