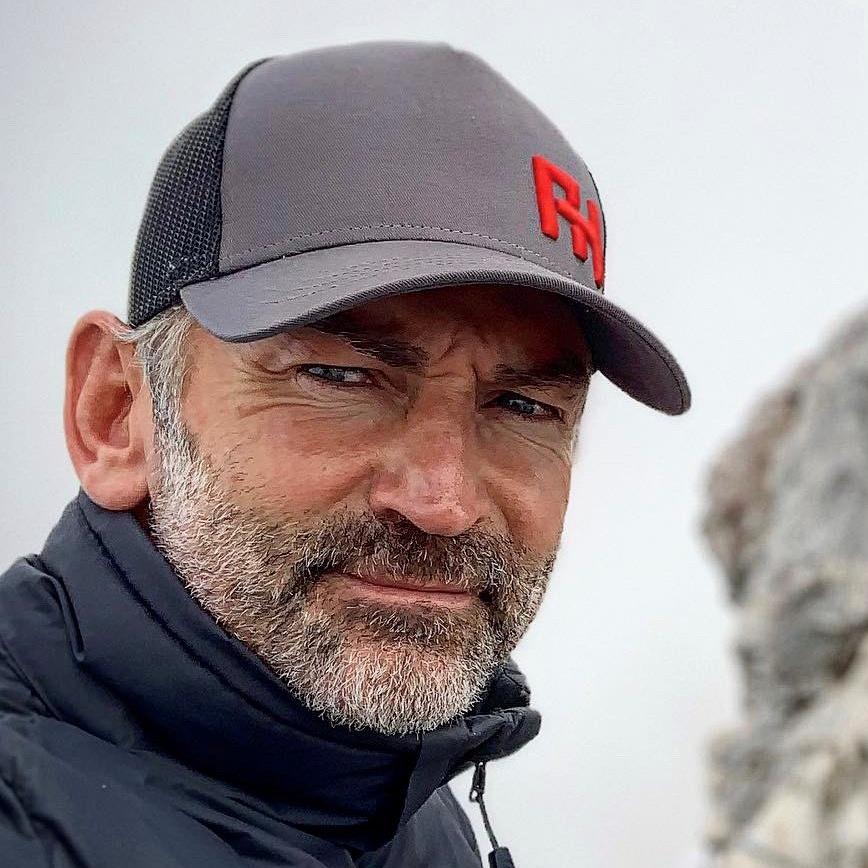 Adam


Horton

Stunt Coordinator and Second Unit Director
Born in Birmingham, Adam Horton joined the military at 17 and served for 13 years in the British Armed forces before deciding to pursue a career in stunts.
Initially, he enjoyed working at stunt shows in Madrid, UK, America and South Africa. However, whilst working in Cape Town, Horton crossed paths with some Stunt Coordinators and the rest, as they say, is history.
Crossing over to TV and film, Horton worked with some of the great coordinators in South Africa such as Mo Marais, Cordell McQueen, Leander Lacey and the late, great Role Jensen.
In 2007, Horton formed his company, Absolute Hooligan (previously Hooligan Stunt Company), and worked internationally before moving back to the UK where he was mentored by legends from UK stunt world such as Greg Powell, Gary Powell, Wade Eastwood , Vic Armstrong and
Simon Crane.
Career highlights include: Jason Bourne, Hitman's Bodyguard 1 & 2, WWZ, Machine Gun Preacher, The Outpost, Fast And Furious 6, Avengers - Age of Ultron.
With a passion for the camera, editing and directing, Horton has dedicated himself to providing the most dynamic action design possible within the parameters of modern day filmmaking.
Television
Stunt Co-ordinator & 2nd Unit Director
Stunt Coordinator & 2nd Unit Director
Director
Vicky Jewson & Sarah O'Gorman
Stunt Coordinator & 2nd Unit Director
Stunt Co-ordinator
Stunt Coordinator
Nutopia
for
History Channel
Stunt Coordinator
Darlow Smithson Productions