The Weirdstone Of Brisingamen
When Colin and Susan are pursued by eerie creatures across Alderley Edge, they are saved by the Wizard. He takes them into the caves of Fundindelve, where he watches over the enchanted sleep of one hundred and forty knights. But the heart of the magic that binds them,Firefrost, also known as the Weirdstone of Brisingamen, has been lost.

The Wizard has been searching for the stone for more than 100 years, but the forces of evil are closing in, determined to possess and destroy its special power. Colin and Susan realise at last that they are the key to the Weirdstone's return. But how can two children defeat the Morrigan and her deadly brood?
Rights

Karolina Sutton manages the translation rights for The Weirdstone Of Brisingamen
Media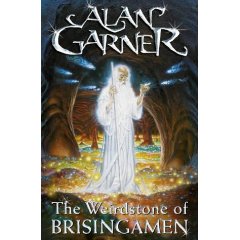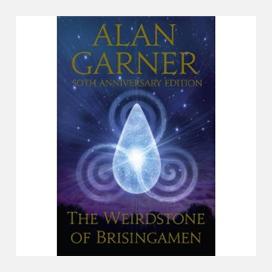 Reviews
Alan Garner's The Weirdstone of Brisingamen is, like its sequel The Moon of Gomrath, one of those great fantasy novels that steps outside genre or age... What makes Garner a giant among fantasy writers is not only the weirdness of his recasting of ancient British myths and folklore but his writing. He forged a unique way of being able to slip back and forth from naturalism into a heightened, incantatory style that conjures up the marvels he describes with beauty and conviction.
Amanda Craig
The Times Children's Review