Publishers Weekly: Top Ten Best Memoirs Spring 2015

book
| Non-Fiction
| Feb 2015
From the acclaimed author of the international best seller
Einstein's Dreams
, here is a lyrical memoir of Memphis from the 1930s through the 1960s: the music and the racism, the early days of the movies, and a powerful grandfather whose ghost continues to haunt the family.
Alan Lightman's grandfather M.A. Lightman was the family's undisputed patriarch: it was his movie theater empire that catapulted the family to prominence in the South; his fearless success that both galvanized and paralyzed his descendants, haunting them for a half century after his death. In this lyrical and impressionistic memoir, Lightman writes about returning to Memphis in an attempt to understand the people he so eagerly left behind forty years earlier. As aging uncles and aunts begin telling family stories, Lightman rediscovers his southern roots and slowly realizes the errors in his perceptions of his grandfather and of his own father, who had been crushed by M.A. Here is a family saga set against a throbbing century of Memphis - the rhythm and blues, the barbecue and pecan pie, and the segregated society -
that includes personal encounters with Elvis, Martin Luther King, Jr., and E. H. "Boss" Crump. At the heart of it all is a family haunted by the ghost of the domineering M.A., and the struggle of the author to understand his conflicted loyalties to his father and grandfather.
'Lightman's utterly transfixing screening of soulful and funny family memories projects a quintessentially American tale.' - Booklist Starred Review
Rights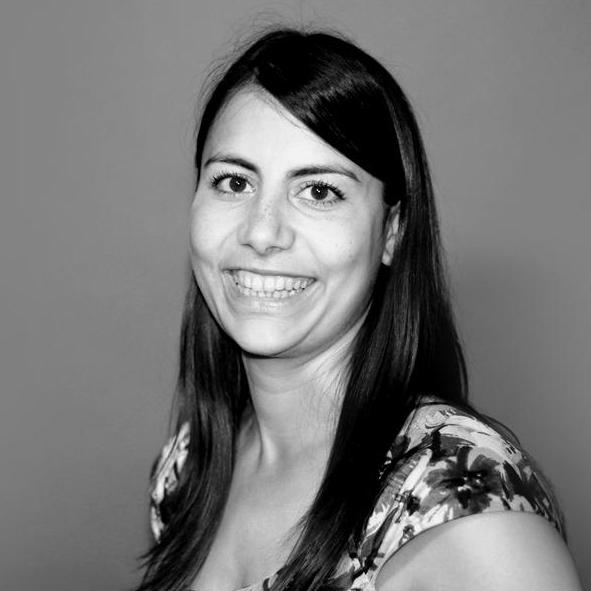 Sophie Baker manages the translation rights for Screening Room
Media