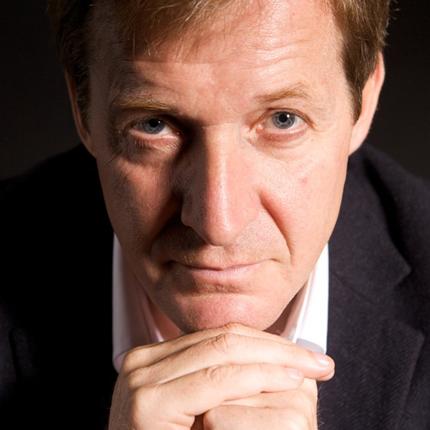 Alastair


Campbell

Writer, communicator and strategist.
Alastair Campbell is a writer, communicator and strategist best known for his role as former British Prime Minister Tony Blair's spokesman, press secretary and director of communications and strategy. Still active in politics and campaigns in Britain and overseas, he now splits his time between writing, speaking, charities and consultancy.
He has written fourteen books in the past ten years, including eight volumes of diaries, four novels, a personal memoir on depression and the pursuit of happiness, and Winners and How They Succeed, a Number 1 best-selling analysis of what it takes to win in politics, business and sport.

RT @vfyf2019: Keira Knightley, Stephen Fry, Jordan Stephens & Dermot O'Leary are all doing something this Thursday. Will you be joining the…
Follow @campbellclaret