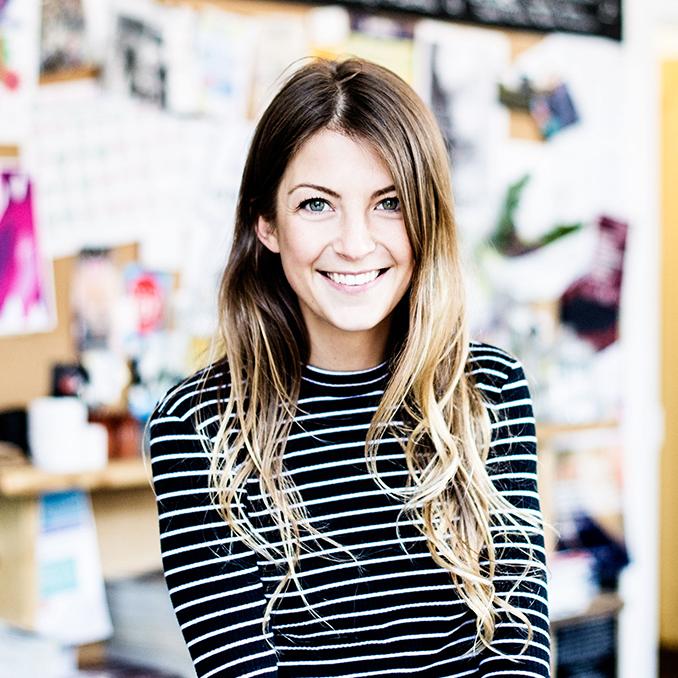 Just 28 years old, Alex is a rising star of the UK food scene. Her company, 26 Grains, puts grains in the map. She writes about many different grain dishes but it was porridge that she first put on the map; not porridge as most of us know it, but sweet and savoury porridge with a range of interesting and delicious flavours.
Her key influence was a year spent working in Copenhagen, where she was inspired by the grains and spices in Nordic cooking, particularly how they come together in warming bowlfood which embodies the concept of Hygge.
Alex's delicious grain-based dishes can be found at her cafe in Neal's Yard, London and at various pop-ups. Her first book, 26 Grains, was published by Vintage in 2016.

RT @by_form: STILL BY FORM - A unique restaurant space we've created for this years @_designjunction @L_D_F The space is designed with harm…
Follow @26GRAINS