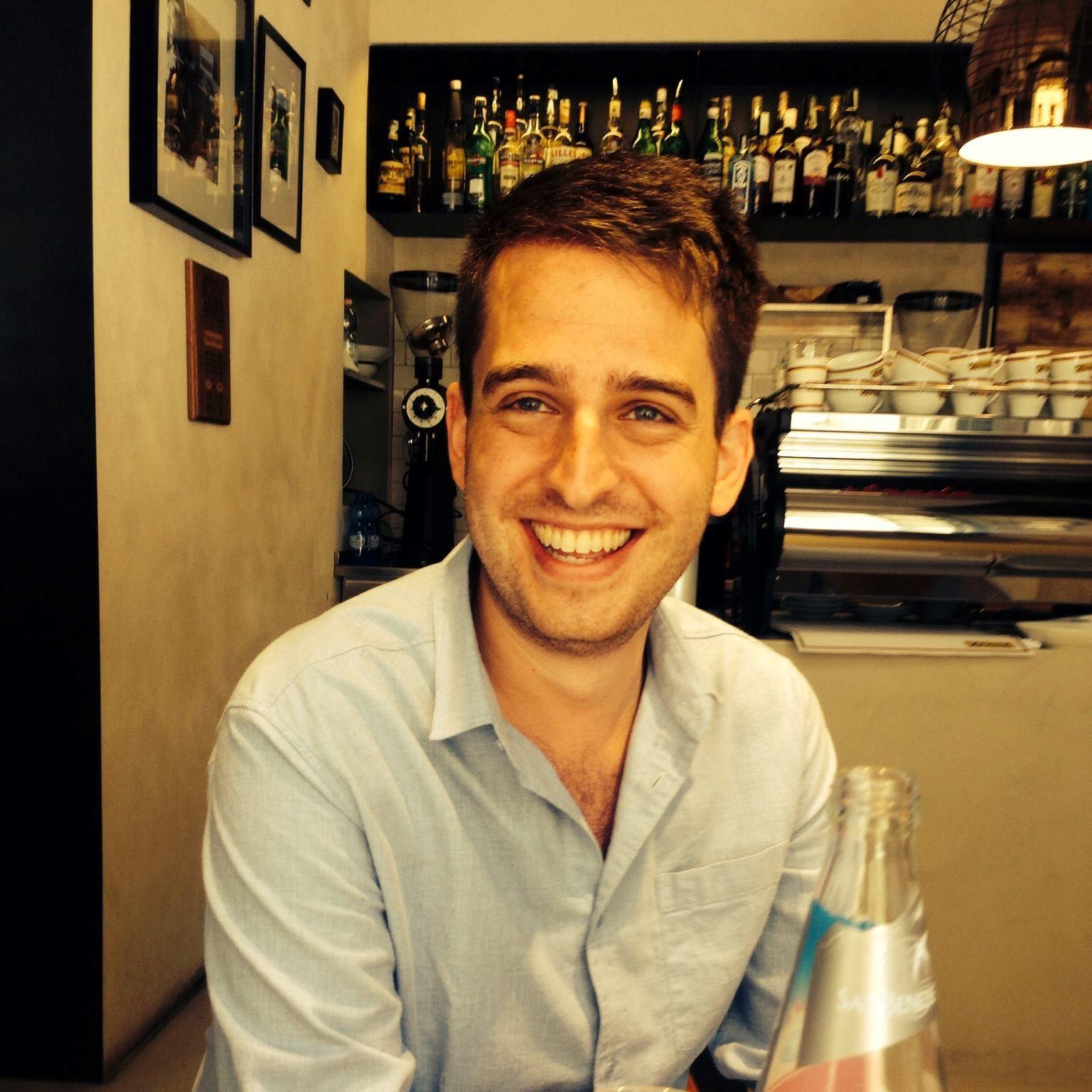 Alex


Tenenbaum

Comedy and drama writer for TV
Television
Writer
Co-written with Nathaniel Stevens
Water & Power Productions
In development
Co-written with Nathaniel Stevens
Two Cities; Water & Power Productions
In development
Sitcom pilot following the escapades of Junior, Jay, Marcus and Keisha, the employees of Jimmy Kickz, a once-upon-a-time legendary inner city trainer shop

Comedy pilot about six inner city kids put on a correctional behaviour programme with the aim of becoming "good citizens."
Sitcom pilot about twenty-something Mickey, with whom life's little annoyances, tend not to stay little for very long.
Comedy pilot about an old man trapped in a young person's body.
Comedy-drama pilot about three best friends in the build up to their first marriage
Sitcom pilot about six best friends set the morning after the eventful night before
Sitcom pilot about a warring synchronized diving duo.
Sitcom pilot about a brash army officer, returning from duty to care for an amputee soldier.
Film
Writer
The more popular and in demand Mikey becomes online, the more his real life deteriorates

Fully Focused Productions
Starring
Rosa Coduri
Richie Campbell
Ben Bailey Smith
Denise Gough
Leo Gregory
Fully Focused Productions
Starring
Kayode Ewumi
Natalie Gumede
David Vujanic
Humza Arshad
Adam Deacon
Nick Nevern
Fully Focused Productions
Short film about two best friends plotting the perfect text message – official selection of the LA Comedy Festival