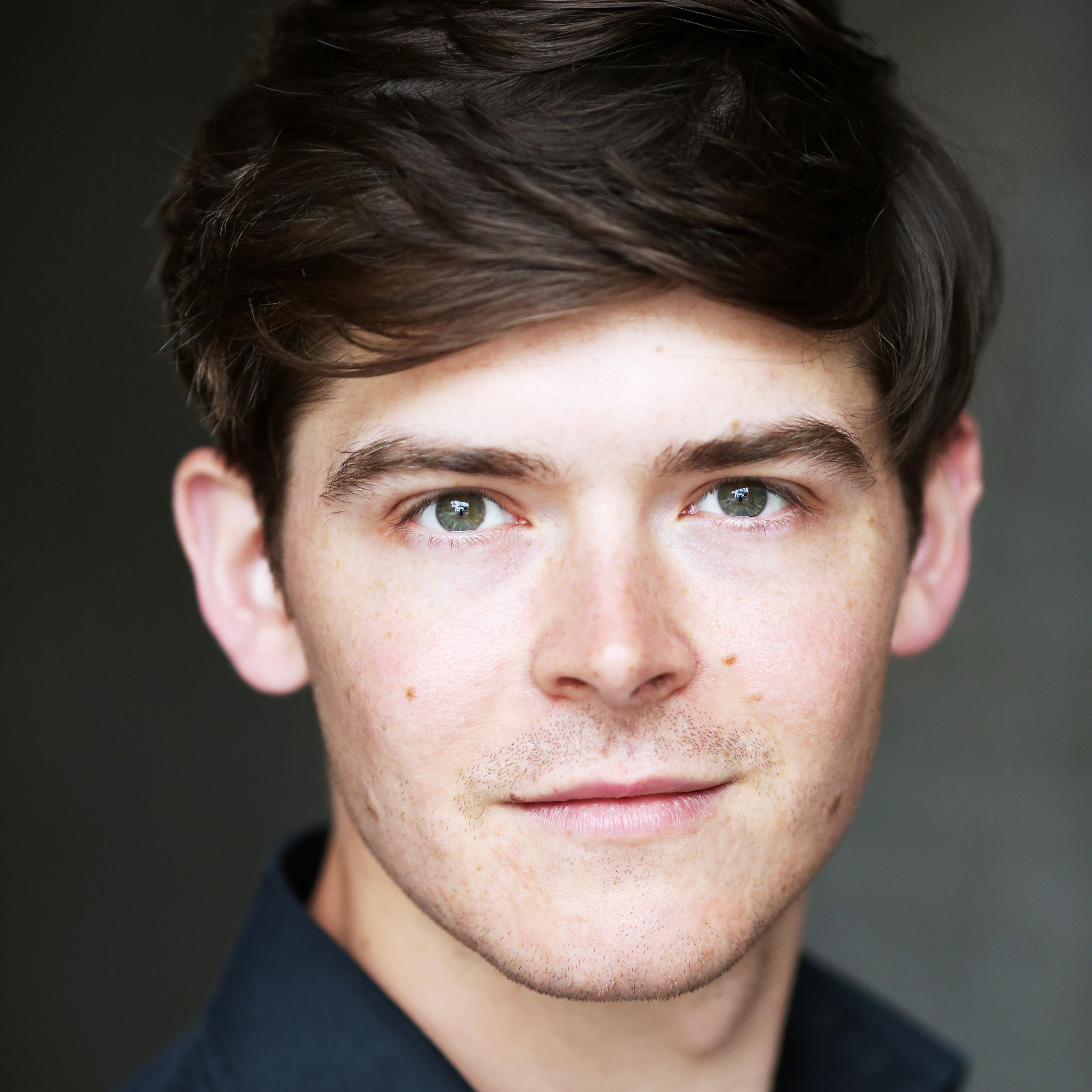 Alexander Knox as Bassanio is charming, nimble, and in possession of diction which voice teachers would die to draw out of their students.
Matthew Pierce
London Theatre Reviews on A Merchant Of Venice
Lena Robin and Alexander Knox make for a handsome pair of lovers, the lad as dim as the girl is sharp.
Gary Naylor
Broadway World on A Merchant Of Venice
It falls on the characterisation to drive The Tempest, and Alexander Knox's love-struck Ferdinand more than plays his part.
Charles Hutchinson
York Press on The Tempest / Henry V
…the chief burden falls on Alexander Knox, who captures the young poet's campaigning zeal and quicksilver intelligence in a way that left me much moved.
Michael Billington
The Guardian on It is Easy to be Dead
Alexander Knox is stunning as Sorley.
Dominic Maxwell
The Times on It is Easy to be Dead
The narrative weaves through their process of reading and discovering [Sorley's] work,while Charlie comes to life through the excellent Alexander Knox. He acts out the letters andspeaks Sorley's poetry with a mix of endearing naivety, idealism and vibrancy.
Daisy Bowie-Sell
WhatsonStage on It is Easy to be Dead