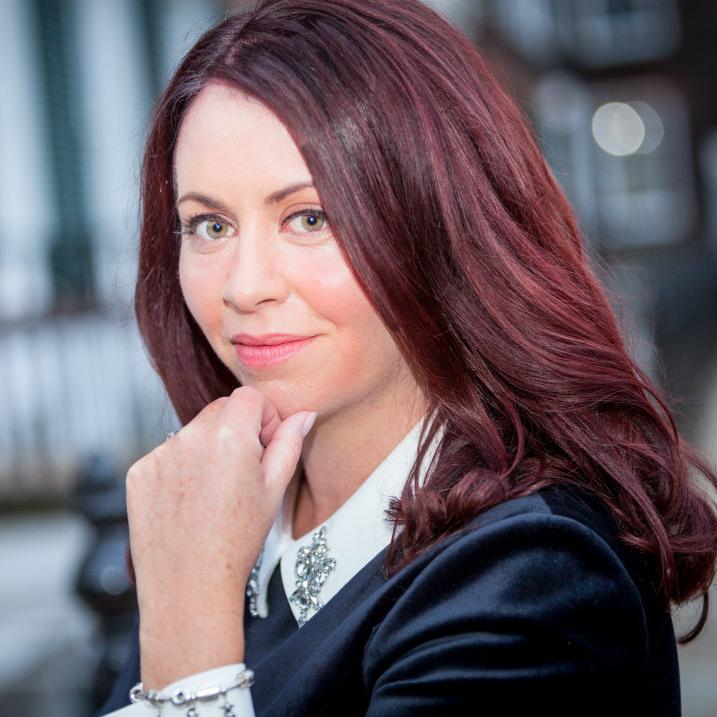 Alice Feeney is a New York Times bestselling author and journalist. Rock Paper Scissors is her fourth novel and is being made into a TV series for Netflix by the producer of The Crown. It will be published around the world in 2021.

Her debut novel, Sometimes I Lie, was an international bestseller, has been translated into over twenty languages, and is being made into a TV series by Warner Bros. starring Sarah Michelle Gellar. His & Hers is also being adapted for screen by Jessica Chastain's Freckle Films.

Alice was a BBC Journalist for fifteen years before becoming an author. She lives in Devon with her family.