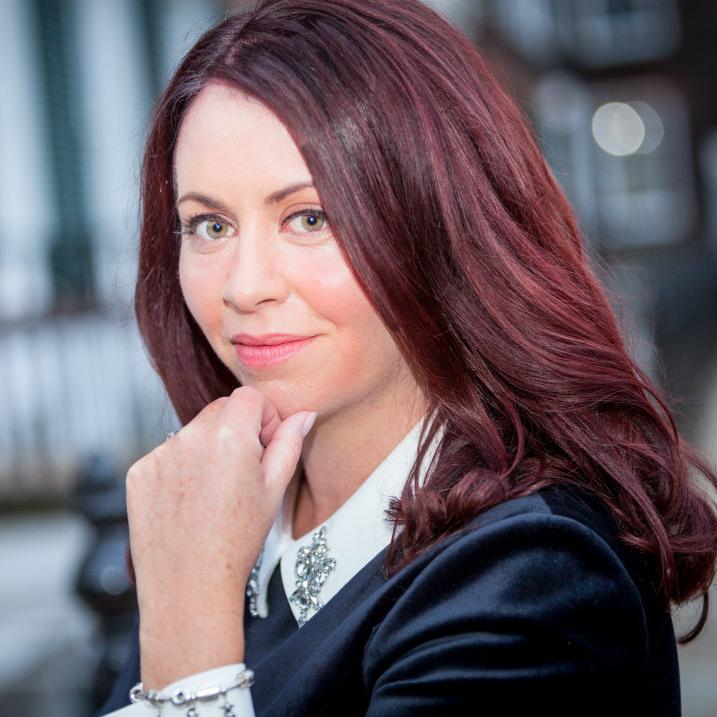 Alice Feeney is a writer and journalist. She spent fifteen years at the BBC, where she worked as a reporter, news editor, arts and entertainment producer and One O'Clock News producer.

Her debut novel, Sometimes I Lie, was a New York Times and international bestseller. It has been translated into over twenty languages, and is being made into a TV series by Ellen DeGeneres and Warner Bros. starring Sarah Michelle Gellar.

Alice has lived in London and Sydney and has now settled in the Surrey countryside, where she lives with her husband and dog.