book
| Fiction
| Aug 2015
UK & Comm →
HarperCollins
(Ed. Kate Espiner)
Young Nelly Dean has been Hindley's closest companion for as long as she can remember, living freely at the great house, Wuthering Heights. But when the benevolence of the master brings a wild child into the house, Nelly must follow in her mother's footsteps, be called servant and give herself to the family completely.
But Nelly is not the only one who must serve. When a new heir is born, a reign of violence begins that will test Nelly's spirit as she finds out what it is to know true sacrifice.
Nelly Dean is a wonderment of storytelling, a heartbreaking accompaniment to Emily Bronte's adored work. It is the story of a woman who is fated to bear the pain of a family she is unable to leave, and unable to save.
Rights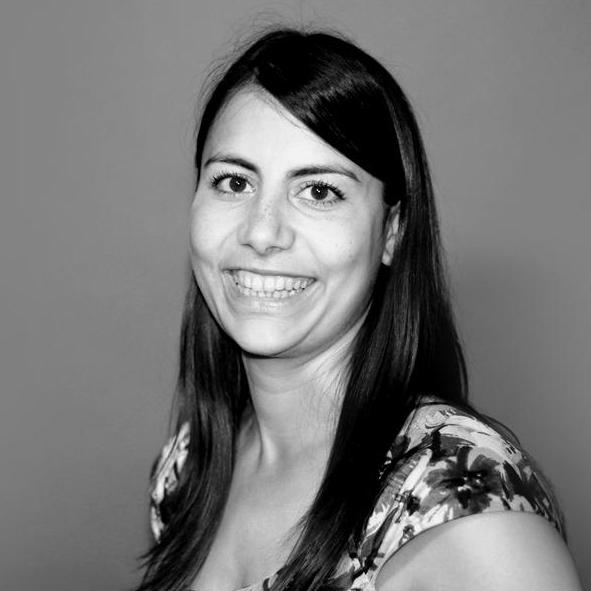 Sophie Baker manages the translation rights for Nelly Dean
Audio Rights
Available
The audio rights are handled by Alice Lutyens.
Translation Rights Sold
English
UK & Comm
HarperCollins
Media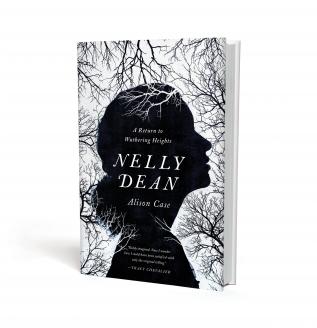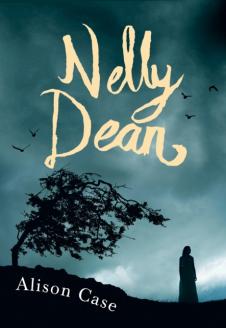 Reviews
Alison Case has cracked open Wuthering Heights and inserted into the gaps her own richly imagined story. In doing so she manages to pay homage to Emily Bronte without copying her. I never thought I needed more Wuthering Heights. Now I wonder how I could have been satisfied with only the original telling.

Tracy Chevalier
It's a page-turner, about the things we do to people we love and the secrets and lies that corrode us, told in sinewy, visceral prose... it has the makings of a feminist classic.
The Independent
Full Review
This engrossing story of loyalty, love and sacrifice is so good it deserves to be a classic in its own right.
Good Housekeeping
Spirited and imaginative.
Woman & Home
[A] rich reimagining of the classic.
Sainsbury's Magazine
This novel rips the original novel open to fill in all the gaps. Case burrows into their psyches to reveal a further layer of family secrets.
The Times
A fast-moving pleasure, this novel is a likely draw for book clubs and a must for Brontë fans.
Booklist starred review
Full Review