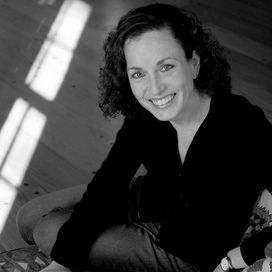 A graduate of Northwestern and Columbia University's Graduate School of Journalism, Alison has worked a range of entertainment journalism jobs in the past ten years - from performance art critic to supermarket tabloid reporter.
Her first book of (real) fiction, Hide Your Eyes, earned an Edgar nomination in the best first novel category.
If I Die Tonight was awarded the Best Paperback Original at 2019 The Edgar Awards as well as being shortlisted for the inaugural Staunch Book Prize, a prize for the best thriller which includes no violence against women.
AL Gaylin's If I Die Tonight, about the profound unknowability of teenage boys, the volatility of female desire and the ferocious power of the social media mob, was an essential primer of suburban anxiety, hypocrisy and fear.
The best crime fiction of 2018
The Irish Times on What Remains of Me