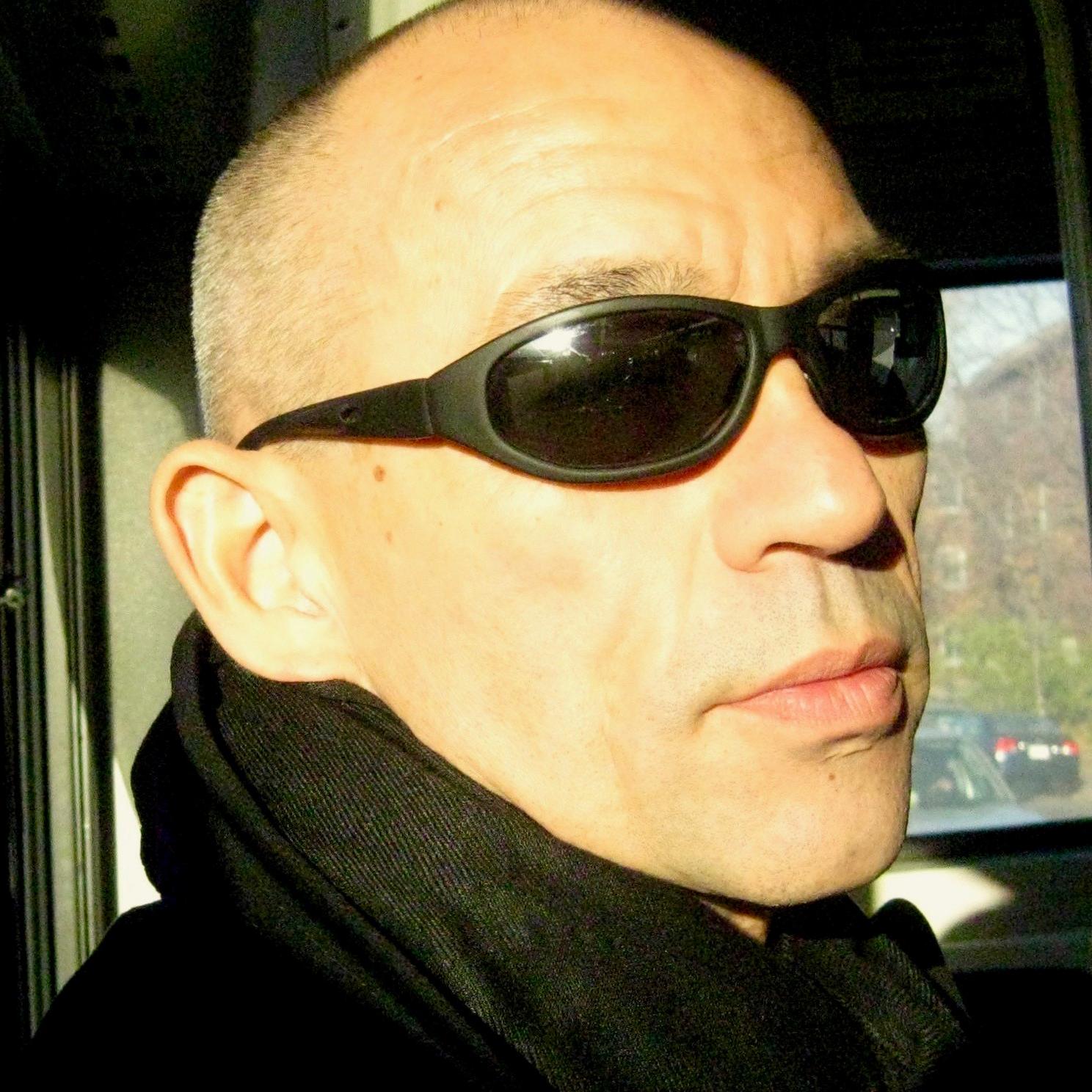 After grammar school and art school, Alix Sharkey began his writing career at i-D magazine, eventually becoming co-editor. Over more than three decades in journalism he has filed hundreds of features on crime, popular culture and fashion for the The Guardian, The Observer, The Sunday Times and The Sunday Telegraph, as well as various UK and international magazines.
After four years working as news editor of MTV Europe while also writing a weekly column for The Independent, he moved to Paris, where he wrote the text for DVN 1-50, a privately published monograph on Belgian designer Dries Van Noten. In 2004 he moved to Miami Beach to write about the contemporary art scene for Ocean Drive and fashion for Harper's Bazaar.
After a brief stint as a subeditor in New York, in 2009 he relocated to Los Angeles and studied creative writing at UCLA. He lives in Koreatown with his wife Sarah and their miniature schnauzer Dolly, where he writes treatments for TV commercials and gets up at ungodly hours on weekends to follow Tottenham Hotspur.