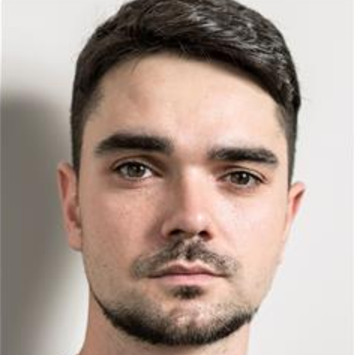 Allan


Mustafa

Allan is the co-writer and one of the lead actors in all 5 series of BBC's People Just Do Nothing which won the
2017 BAFTA award for Best Scripted Comedy. A great, versatile actor with fantastic improv skills.



Allan is an actor and writer and part of the award-winning team for People Just Do Nothing, in which he plays the lead role of MC Grindah. The show had great success at the Royal Television Society Awards 2017 and the BAFTA TV Awards 2017, winning in the Scripted Comedy category at both and at the Writer's Guild Awards, receiving a nomination for Best TV Situation Comedy. His unique and socially observant comedy style sets the tone and underpins the cultural accuracy of the show. He also leads in the live show Kurupt FM which has toured festivals across Europe and played at KOKO and Brixton Academy.
In 2017, Allan starred in short film Bossman (selected for the Thunderdance and Colchester Film Festivals). He is also brilliant in the 3-part miniseries for the Nando's campaign (links to watch them below). He was named as one of Broadcast Magazine's "Hotshots" in 2014.
Allan Mustafa as Grindah in People Just Do Nothing
Allan Mustafa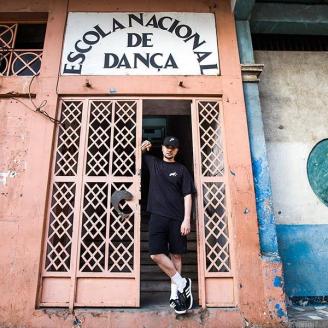 Allan Mustafa in Nando's PERi-PERi 3-part series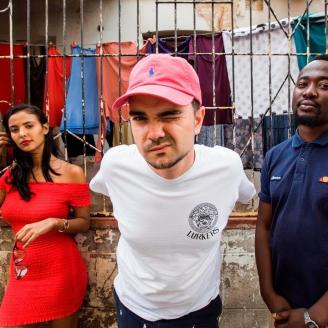 Allan Mustafa in Nando's PERi-PERi 3-part series
Allan Mustafa as Grindah in People Just Do Nothing
Allan Mustafa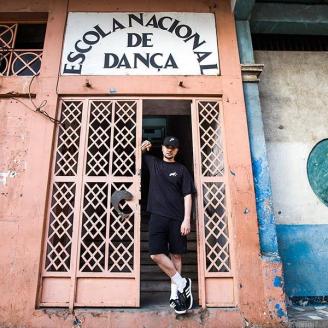 Allan Mustafa in Nando's PERi-PERi 3-part series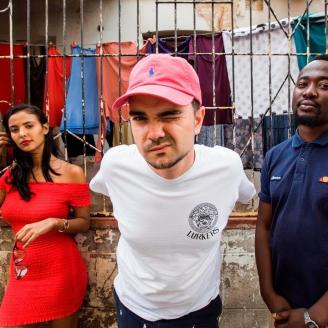 Allan Mustafa in Nando's PERi-PERi 3-part series Kurupt FM - Suttin Like Dat (Official Video)
Television
Writer & Performer & Creator
Writer/Co-Creator/Performer (MC Grindah)
Writer/Co-Creator/Performer (MC Grindah)
Writer
Sketch Writer / Additional Material
Film
Performer
Ratty
Director
Calum Macdiarmid