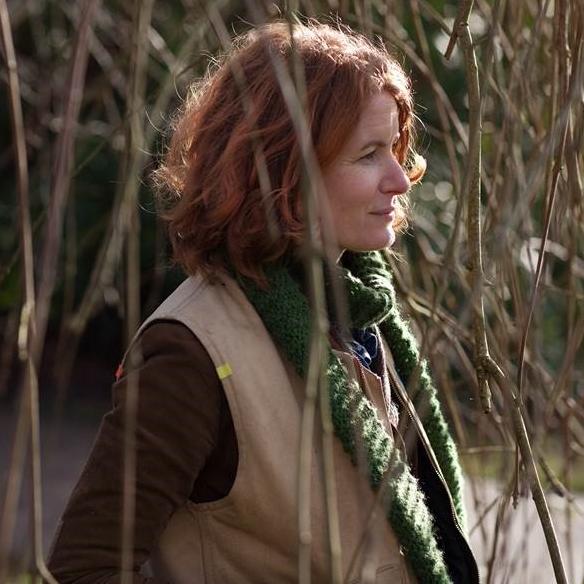 Alys Fowler is a gardener, writer and presenter.
She writes a weekly column on gardening for The Guardian Weekend Magazine. She has contributed to Gardens Illustrated, The Observer Food Monthly, The National Geographic and Country Living. Alys trained at Royal Horticultural Society Wisley, The New York Botanical Gardens, and The Royal Botanic Gardens Kew.
She has written five books including The Thrifty Gardener, The Edible Garden, and Abundance. Her latest book, Hidden Nature, is published by Hodder and Stoughton and is about the paddling canals of Birmingham.
She has presented on BBC's Gardeners' World, The Great British Garden Revival, Our Food, and her own six-part series The Edible Garden. She regularly contributes to radio. She has keen interest in agriculture and food politics and is setting up an urban farm in Birmingham. She also teaches garden history, specialising in Italian gardens of the Renaissance era.
She is fascinated by urban nature and how we make space for it. She was a creative consultant on public spaces and recently helped design the Greenwich Peninsula Gardens.