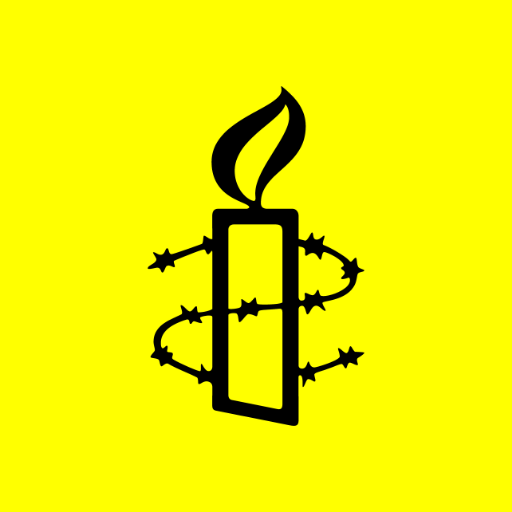 Amnesty


International

Amnesty International is the largest voluntary group in the world campaigning for change and actively fighting for human rights.
Amnesty International was founded on the belief in the power of ordinary people to make extraordinary change.

In 1961, British lawyer Peter Benenson wrote a newspaper appeal, 'The Forgotten Prisoners', calling for an international campaign to protest against the imprisonment of men and women for their political or religious beliefs.

The appeal received a tremendous response. Within a month, more than a thousand readers had sent letters of support and offers of practical help. They also sent details of the cases of many more prisoners of conscience.

Within six months, what started as a brief publicity effort, was being developed into a permanent, international movement.

Today Amnesty has over millions of members, supporters and subscribers in more than 150 countries and territories actively fighting for human rights.