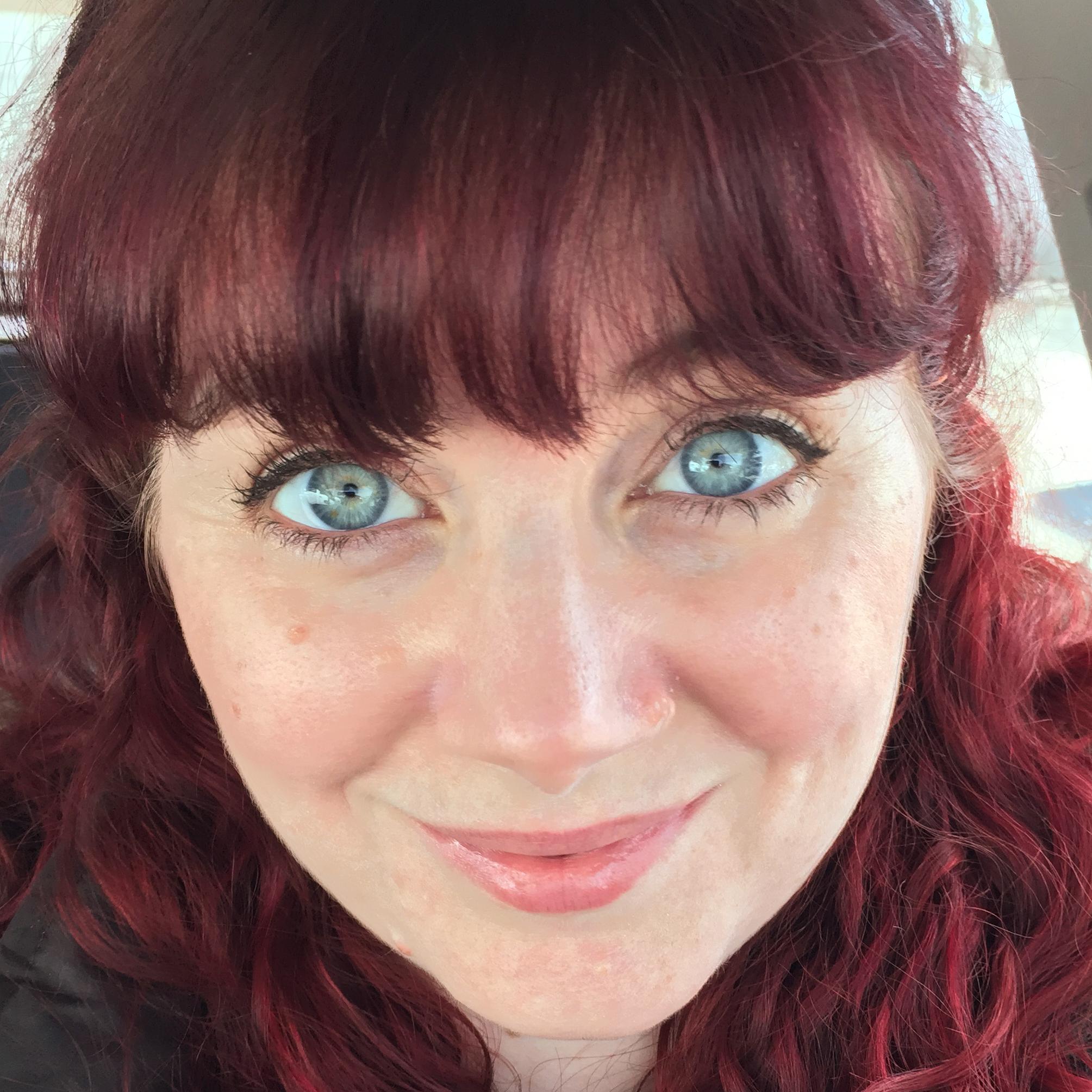 Andrea Phillips is an award-winning transmedia writer, game designer and author. She has worked on projects such as iOS fitness games Zombies, Run! and The Walk, The Maester's Path for HBO's Game of Thrones, human rights game America 2049, and the independent commercial ARG Perplex City.

Her projects have variously won the Prix Jeunesse Interactivity Prize, a Broadband Digital award, a Canadian Screen Award, a BIMA, the Origins Vanguard Innovation Award, and others. Her book A Creator's Guide to Transmedia Storytelling is used to teach digital storytelling at universities around the world.

Terrific SF debut
Publishers Weekly (starred)
on Revision
Tremendously enjoyable, Revision is a fluid, flexible, wonderfully dextrous debut, and I can't wait to see what Phillips does next.
NPR
on Revision
Revision is one of Barnes & Noble's Best Science-Fiction & Fantasy Book of 2015
A freaking great novel.
Ana Grilo
Kirkus on Revision
A powerful tool
David Gale, Executive Vice President, MTV Cross Media
on A Creator's Guide to Transmedia Storytelling
RT @sam_d_1995: this year, the Supreme Court has 1) made abortion illegal 2) made school prayer legal 3) make gun control illegal 4) ove…
Follow @andrhia