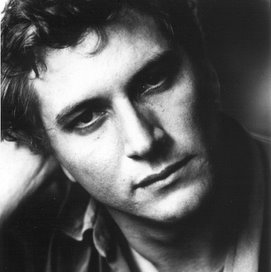 Andrew


McGahan

Novelist and playwright
Andrew McGahan was one of Australia's finest fiction writers. His first novel, Praise, won the 1992 Australian/Vogel Literary Award. The White Earth won the 2004 Miles Franklin Literary Award, the Commonwealth Writers' Prize, The Age Book of the Year and The Courier Mail Book of the Year Award. In 2009 Andrew was shortlisted for the Manning Clark House National Cultural Awards for his contribution to Australian Literature.

The Coming of the Whirlpool, book one in the 'Ship Kings' series, was shortlisted for an Indie Award, an ABIA, an Aurealis Award, a Golden Inky and a 2012 CBC award. Book two, The Voyage of the Unquiet Ice was Highly Commended in the 2012 Fellowship of Australian Writers National Literary Awards – Christina Stead Award, a 2013 CBC Notable Book and shortlisted for the Queensland Literary Awards. Book three, The War of the Four Isles, was released in August 2014.