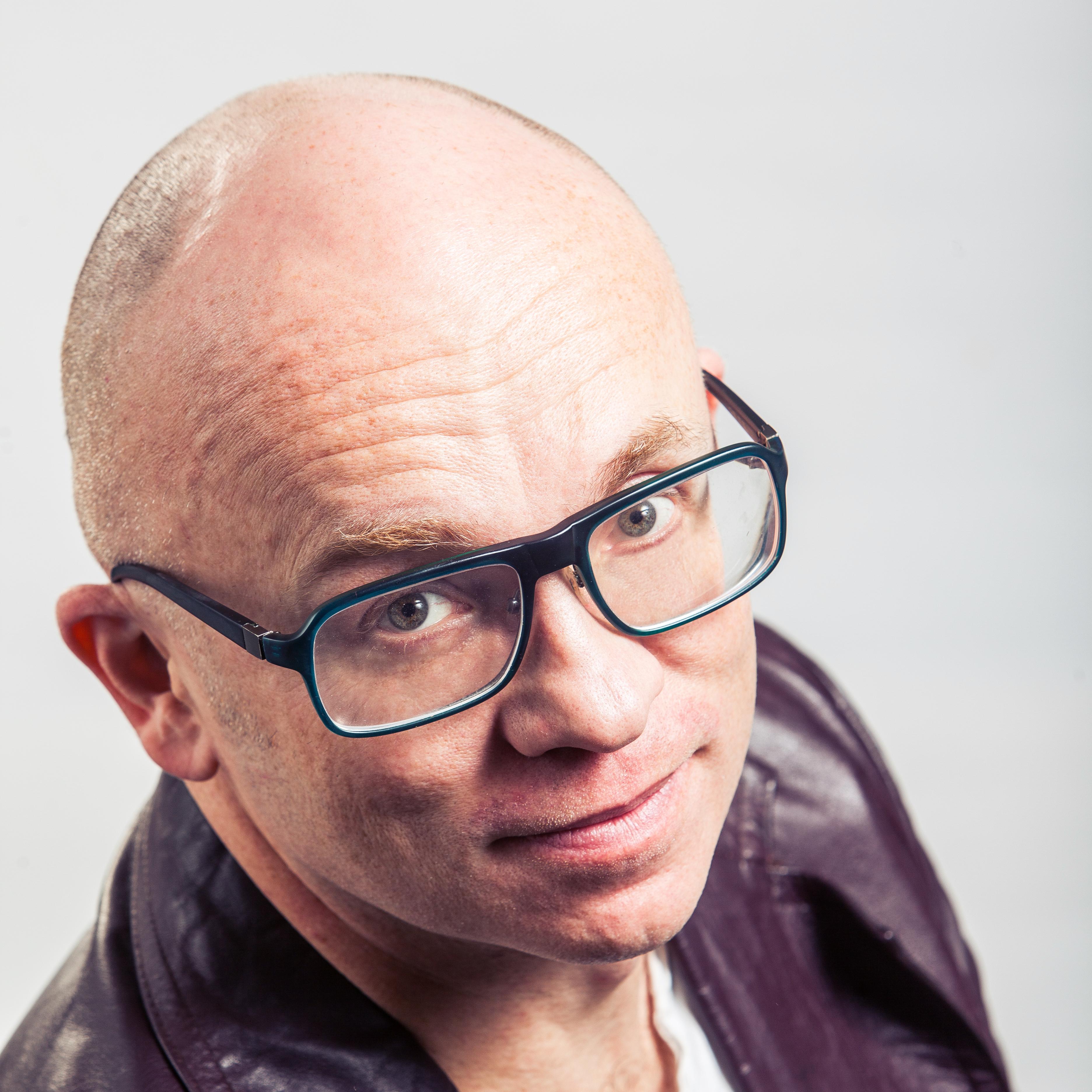 Andy


Riley

Cartoonist and scriptwriter
Andy Riley is the creator, author and artist of the best-selling series of Bunny Suicides cartoon books, as well as a host of other very funny stuff.
His scriptwriting work includes writing for his own and other people's shows - Year of the Rabbit, Black Books, The Great Outdoors, Armstrong and Miller, Smack the Pony, The Armando Ianucci Shows, Veep - and is no less funny.
So far his books have sold around one and a half million copies and have been published in more than fifteen countries, as well as inspiring calendar, greetings card and poster spin-offs.

RT @KidsWelbeck: Have you met #ActionDude by @AndyRileyish yet? Action Dude lives for danger, lives for excitement, lives with his mum beca…
Follow @AndyRileyish
Brilliantly original and hilarious. It's nearly as good as one of my books.
David Walliams
on King Flashypants and the Evil Emperor
One of the funniest cartoonists in Britain.
The Times
on DIY Dentistry: And Other Alarming Inventions